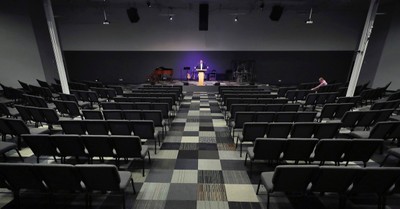 This is perhaps the best opportunity for paradigm change we've seen in our lifetimes. Christians can no longer sit back and relax passively as we enjoy our worship services and small groups.
For 20 years, something called the missional conversation has called on the church to leave the building, move away from a customer-service mindset and not focus on consumers of religious goods and services.
In two weeks, this virus did what two decades of books, blogs and podcasts could not. The church has left the building, and God is at work.