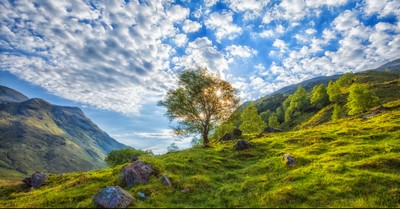 A leaked Department of Veterans Affairs (VA) training video instructs staff to confirm that men can get pregnant and encourages them to refer to a pre-born baby as an "embryo" or "fetus," to a "fetal heartbeat" as "embryonic or fetal cardiac activity," and to a "mother" as a "veteran" or "person."
When I saw the story, I then checked some other taxpayer-funded agencies for similar language. I found this statement on the National Institutes of Health website: "The term chestfeeding or bodyfeeding can be used alongside breastfeeding to be more inclusive" for "nonbinary or trans people." The Centers for Disease Control and Prevention website similarly includes COVID-19-related information for "pregnant and recently pregnant people" (not "women"). The website later refers to "people who are pregnant," presumably in deference to pregnant biological women who do not identify as women.
The VA training video correctly states, "Language has a profound impact on what people hear and learn." Therein lies my point today.