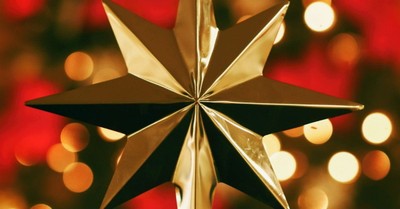 What Is Christmas and When Did it Start?
Christmas is the annual Christian festival celebrating Christ's birth, held on December 25 in the Western Church. The traditional date of December 25 goes back as far as A.D. 273. Two pagan festivals honoring the sun were also celebrated on that day and it is possible that December 25 was chosen to counteract the influence of paganism. To this day some people feel uncomfortable with Christmas because they think it is somehow tainted by the pagan festivals held on that day. But Christians have long believed that the gospel not only transcends culture, it also transforms it. In A.D. 320 one theologian answered this criticism by noting, "We hold this day holy, not like the pagans because of the birth of the sun, but because of him who made it."
This content was adapted from "Christmas Eve" by Dan Graves.
Photo credit: Unsplash/AaronBurden