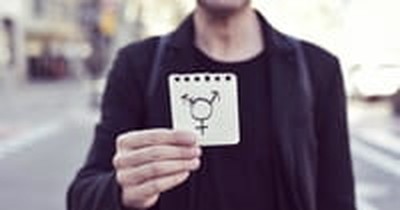 The Lesbian, Gay, Bisexual, Transgender, Queer (LGBTQ) movement represents a clear and present danger to the culture, to the Church, and to eternal salvation of millions because of its active rebellion against God's design of gender, marriage, family, and purpose of sexual relations.
This four-part article 1) clearly defines the dangerous threat inherent to the LGBTQ movement on the Church and the culture, 2) looks the current failure and corruption within the Christian church, 3) reviews the enemies game plan to date and how Satan is successfully using the LGBTQ lifestyle to further his goal of separating man from God, and 4) identifies how Christians should respond to the enemies actions while simultaneously lovingly leading people to Jesus Christ.
This part focuses on how the enemy has been so successful in destroying God design of sex, marriage, family, and gender.
Photo courtesy: ©Thinkstock/nito100