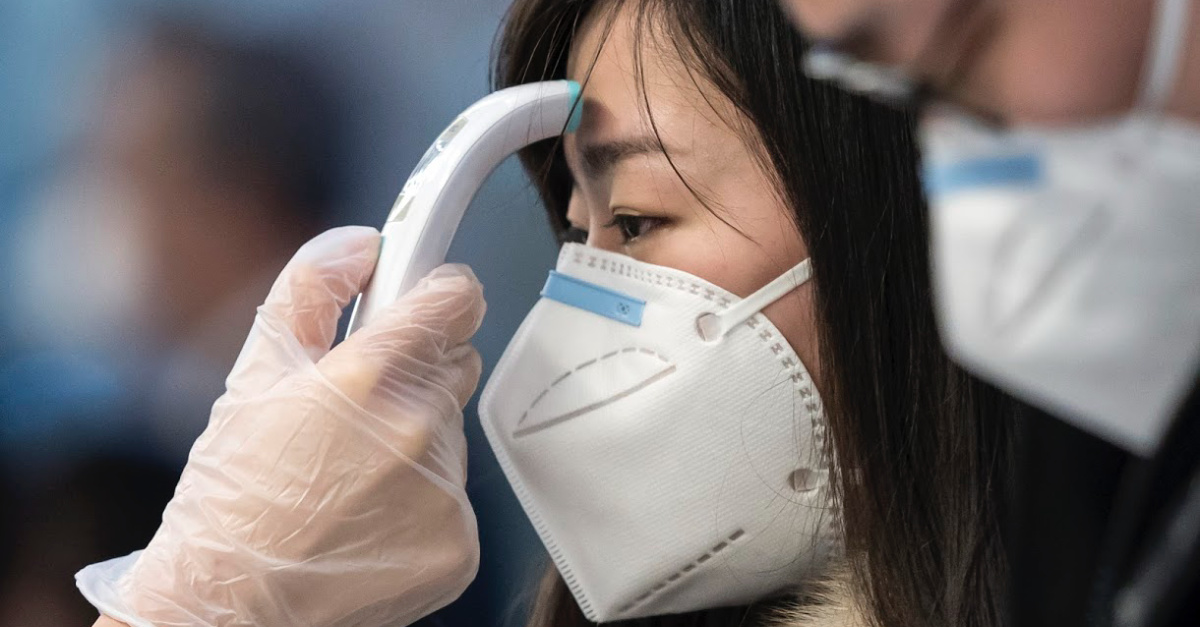 The Coronavirus outbreak has taken the lives of more than 100 people so far. So how exactly are Christians supposed to respond to the outbreak?
WHO Director-General Tedros Adhanom Ghebreyesus urged that "The only way we will defeat this outbreak is for all countries to work together in a spirit of solidarity and cooperation. We are all in this together and we can only stop it together."
Almost 500 years ago, a similar approach was encouraged when German Christians in Wittenberg – facing the re-emergence of black plague in 1527 – called on Protestant reformist Martin Luther for guidance on whether they should flee for their lives.