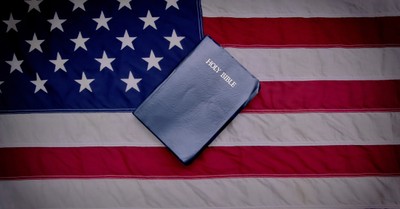 The Declaration of Independence was adopted by the Continental Congress on July 4, 1776, and announced the separation of the thirteen American colonies from Great Britain. With this, a new nation was formed—the United States of America. History verifies Thomas Jefferson as the composer of the original draft. Once completed, Jefferson submitted his draft to Benjamin Franklin and John Adams for their changes. Eventually, it made its final destination to Congress where it was amended for the last time. Today, we see in its detailed wording why Congress was declaring independence from Great Britain.
The most quoted line from the Declaration is "We hold these truths to be self-evident, that all men are created equal, that they are endowed by their Creator with certain unalienable rights, that among these are Life, Liberty and the Pursuit of Happiness." Our forefathers were declaring they not only deserved freedom, but were willing to continue fighting for it.
Freedom is a great definition of independence, as it is the result of the choices we make in our life. The power of choice is one of the greatest freedoms we have in our country, and knowing where to find it is important, as we see in Proverbs 2:6: "For the Lord gives wisdom; from his mouth comes knowledge and understanding." Let's review eight freedoms we should all celebrate this July 4th.
Photo courtesy: ©Getty Images/Ehrlif