10 Things You Should Know about DACA and Dreamers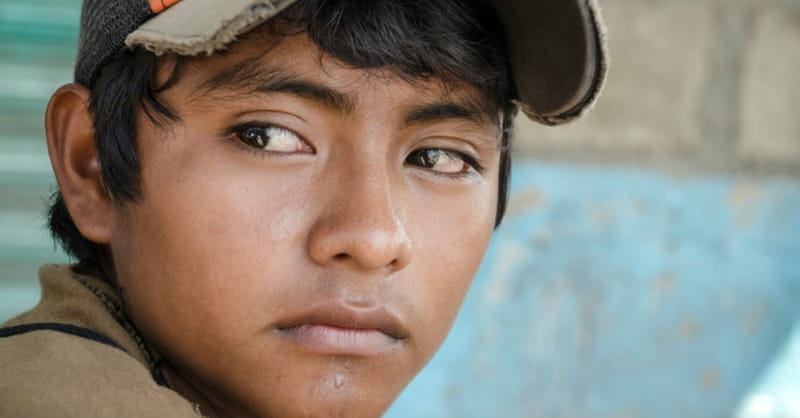 Pressured by an impending lawsuit, President Trump is considering ending the Obama administration's protections for young undocumented immigrants known as "Dreamers" known as DACA. Both sides are ramping up their arguments, but before we take a side, it's important to get some background and know the facts.
Here is what you should know about this complicated immigration issue.
Photo courtesy: ©Thinkstock/mofles