6 Special Features of the MLK50 Christian Racial Unity Event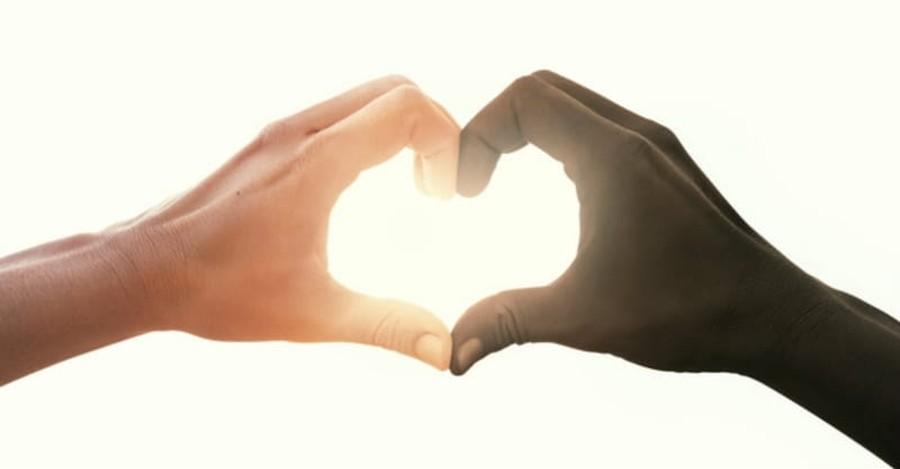 Racial unity is a gospel issue and all the more urgent 50 years after Martin Luther King Jr.'s death. The anniversary of King's tragic death marks an opportunity for Christians to reflect on the state of racial unity in the church and the culture. It creates the occasion to reflect on where Christians have been and look ahead to where we must go as we pursue racial unity in the midst of tremendous tension.
So, we'd love for you to join the Ethics & Religious Liberty Commission and The Gospel Coalition at a special event,MLK50: Gospel Reflections from the Mountaintop, taking place April 3-4, 2018, in Memphis, Tennessee. Key speakers include Matt Chandler, Jackie Hill Perry, Eric Mason, Russell Moore, John Piper, Benjamin Watson, and many others.
Here are six special features of the MLK50 conference that we pray will make it a unique and culture-transforming experience.
Photo courtesy: ©Thinkstock/francescoch
1. Corporate prayer and lament

One of the most important aspects of the conference will be Tuesday night when we close with a time of corporate prayer and lament. We will pray for healing in our country, repent of our failures in the past, and ask the Lord to work through our churches to bring about racial unity. All speakers and advisors will be invited on stage for this special moment.

 

Photo courtesy: ©Thinkstockphotos.com

 

 

2. Dream Forward Scholarship Initiative

Throughout our listening sessions with national and local leaders, investing in educational opportunities was a recurring theme. As a result, we will unveil this new scholarship initiative, which brings together over 15 Christian colleges and seminaries who have committed a significant value in scholarships to invest in the next generation of minority leaders from the Memphis region.

 

Photo courtesy: ©Thinkstockphotos.com

3. Investing in Memphis

We want to leave a lasting impact on Memphis. Rather than trying to manufacture something on our own, we will take up an offering to support the remarkable work of the Memphis Christian Pastors Network. They are a key Christian group investing in the racial unity of the city.

 

Photo courtesy: ©Thinkstockphotos.com

 

4. Memphis leadership consultation

Throughout the planning of our event, we have stayed in close consultation with the National Civil Rights Museum, representatives of the King family, local Memphis pastors, civic leaders, and law enforcement officers to ensure support for our efforts and coordinate our plans in a way that meshes well with other activities happening in the city.

 

Photo courtesy: Wikipedia

5. Memphis city-wide participation

We will pause all programming on April 4th from 4-7 pm to enable our attendees to join the city at the Lorraine Motel for the solemn moment when the bells are tolled at 6:01 pm to honor the passing of MLK. This event aims not only to mark the anniversary of MLK's tragic death, but to use the reminder of this tragedy as a push to keep working toward MLK's dream of racial unity. 

 

Photo courtesy: Wikimedia Commons

6. Memphis involvement

Our conference will include more than 10 local Memphis speakers, as well as performances from the Tennessee Mass Choir. There are also hundreds of local attendees from dozens of Memphis churches. We would love to see you in Memphis for this historic event. But if you can't be with us in person, you can join us via live simulcast. You can visit mlk50conference.com for more information.

 

Based on the article "6 special features of MLK50" published on ERLC.com. Used with permission

Photo courtesy: ©Thinkstock/Rawpixel

Publication date: March 28, 2018