10 Upcoming Shows Christians Should Know About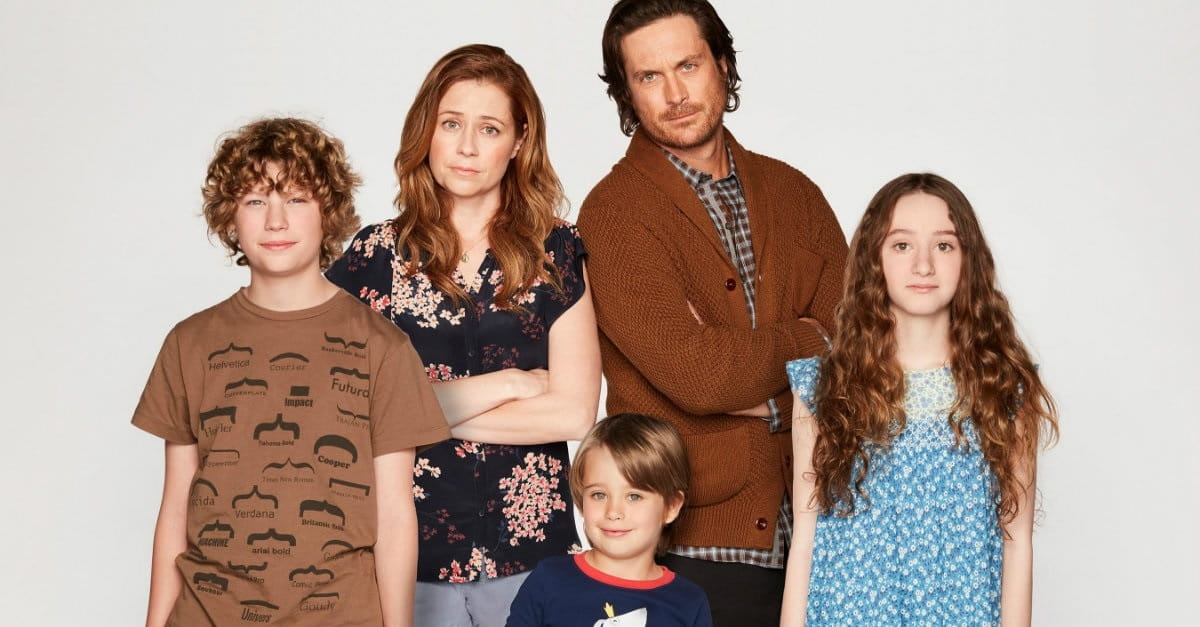 Well, it's that time of year again. The sun is out, birds are singing, and broadcast television is sifting through a new generation of TV shows hoping to find the next big hit. Many networks have already teased a few glimpses of their upcoming projects, but which ones should Christians know about?
As is tradition here at Crosswalk, the following is an assembled list of upcoming programs Christian viewers should be aware of. Some are here because they look good, some because they look bad, but all of them deserve of a closer look.
Here's everything you need to know about ten new shows coming your way.
*(Image Credit: ABC)