10 Things Everyone Should Know about Mennonites and Their Beliefs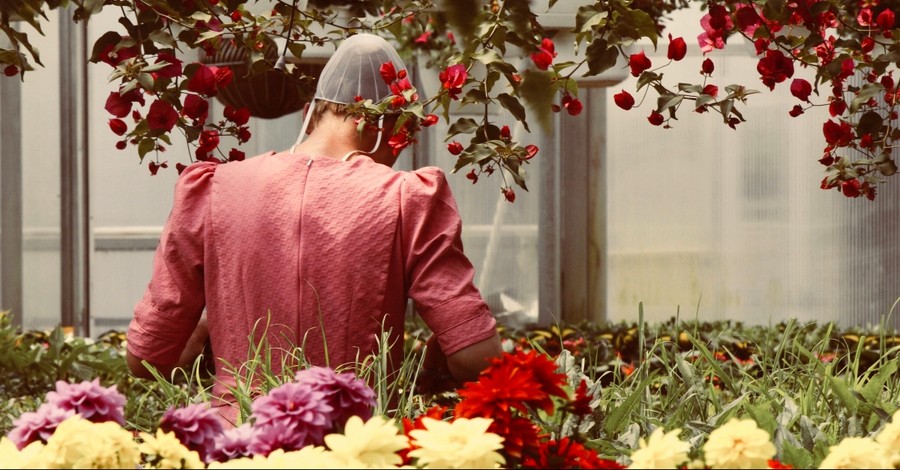 Brought to you by
Sometimes mistaken for Amish, Mennonites are a group of Christians that formed during the Protestant Reformation.
Their beginnings were marked by persecution, while the church itself has long been a proponent of peace. And while there are many divisions of Mennonites (also called Anabaptists), most agree on the core tenets of Christianity.
Here are 10 things you should know about Mennonites.
Photo courtesy: ©Thinkstock/MarcoPo
---