Jordan Lee
| WORLD News Service
| Friday, November 4, 2011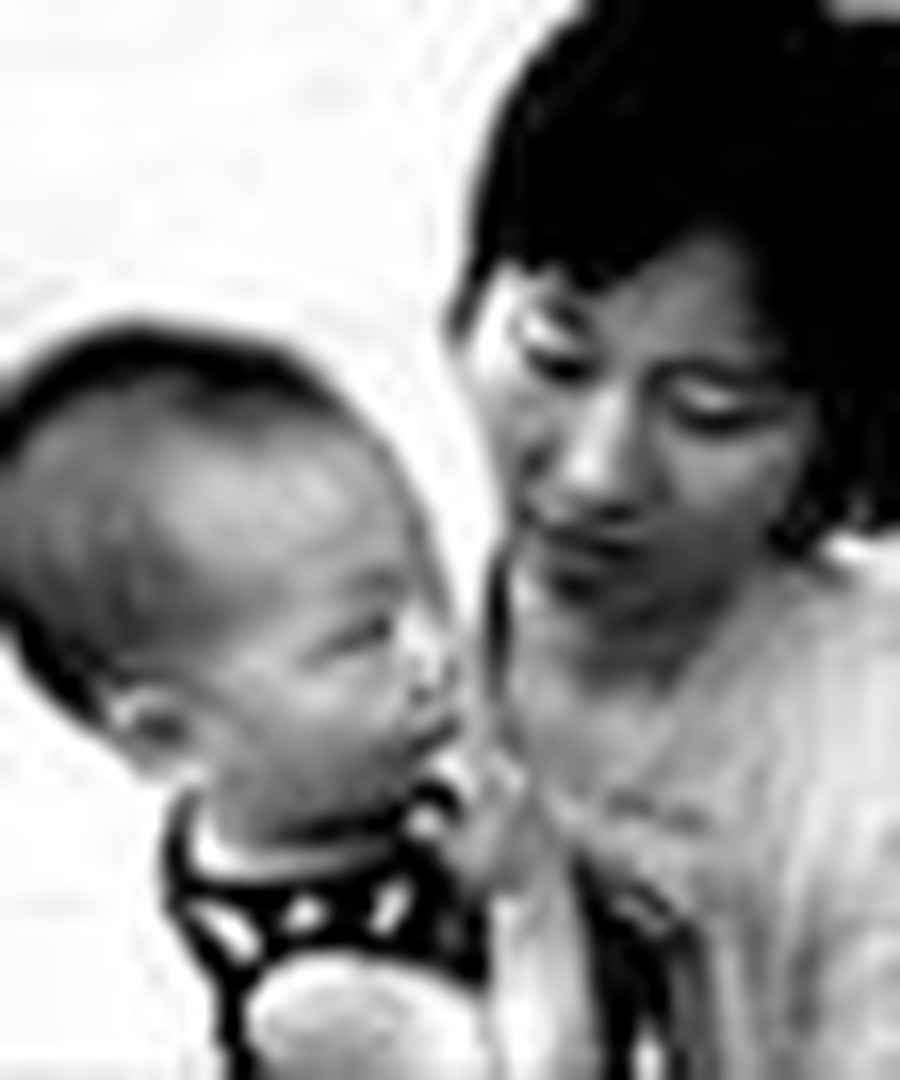 (WNS) -- When USC junior Brian Ivie picked up a copy of the Los Angeles Times this summer, the film student had no idea how it would shape his future.
Ivie stumbled across a story about South Korean pastor Lee Jong-rak and his ministry taking care of infants with birth defects or disabilities who are abandoned by their parents. Lee and his wife installed a "drop box" in the side of their home in Seoul where people could leave their unwanted babies safely.
Ivie couldn't shake what he read. Soon he was on the phone with Lee and had decided to travel to Korea to make a documentary to raise awareness about the unwanted children.
"God turned me on a dime," said Ivie, who added he has neither traveled much nor spent much time working with the needy. "My trajectory was to go to Hollywood. I wanted the fame and that lifestyle, but I came to realize that I had a responsibility for other people."
The film crew, made up of Ivie and three other USC students, will head to Seoul on Dec. 15 to shoot the documentary, titled The Drop Box.
Since 1998, Lee and his wife have raised nearly three dozen children -- some with Down Syndrome, cerebal palsy, and permanent brain damage -- like they were their own. But Korean authorities recently ordered the couple to close the drop box and stop taking in new infants because they lacked adequate facilities and a license. Lee wants to build more facilities where abandoned children can receive protection, love and professional medical care.
Ivie hopes his film can help raise the money needed for the new facilities and also change how Americans back home view children with disabilities. An estimated 92 percent of women who learn that their babies have Down Syndrome choose to abort, according to research reviewed by Dr. Brian Skotko, a pediatric geneticist at the Boston Children's Hospital.
Ivie wants to show the value of all lives: "Everyone deserves to be loved. Love isn't just reserved for people who were born into a perfect home, perfect family and with perfect health," he said.
Others also are getting behind the project. The Drop Box team already has raised more than $20,600 for equipment and plane tickets, and one woman even emailed Ivie about adopting one of the children Lee has rescued.
Andrea Porter, a junior at USC, decided to help raise awareness for The Drop Box because she can relate to the children.
"Abandonment hurts, it really hurts. These children are being thrown out because of something they couldn't control," said Porter, whose father left when she was a little girl. "If anything, a disability should warrant more care. [Those children] shouldn't be castaways."
Ivie can already see how a powerful film -- even one made by a group of students -- can influence culture. His production company, Flashbulb Entertainment LLC, has released half a dozen films, including Apple Cede, which won the award for best mystery or suspense film at this year's International Christian Film festival.
After The Drop Box, Ivie hopes to make a documentary dealing with abortion.
"People underestimate the power of the media," he said. "It's the same idea as how Jesus explained things in parable. If we can show this through a camera lens, it will capture people."
c. 2011 WORLD News Service. Used with permission.
Publication date: November 4, 2011