Leigh Jones
| WORLD News Services
| Monday, January 30, 2012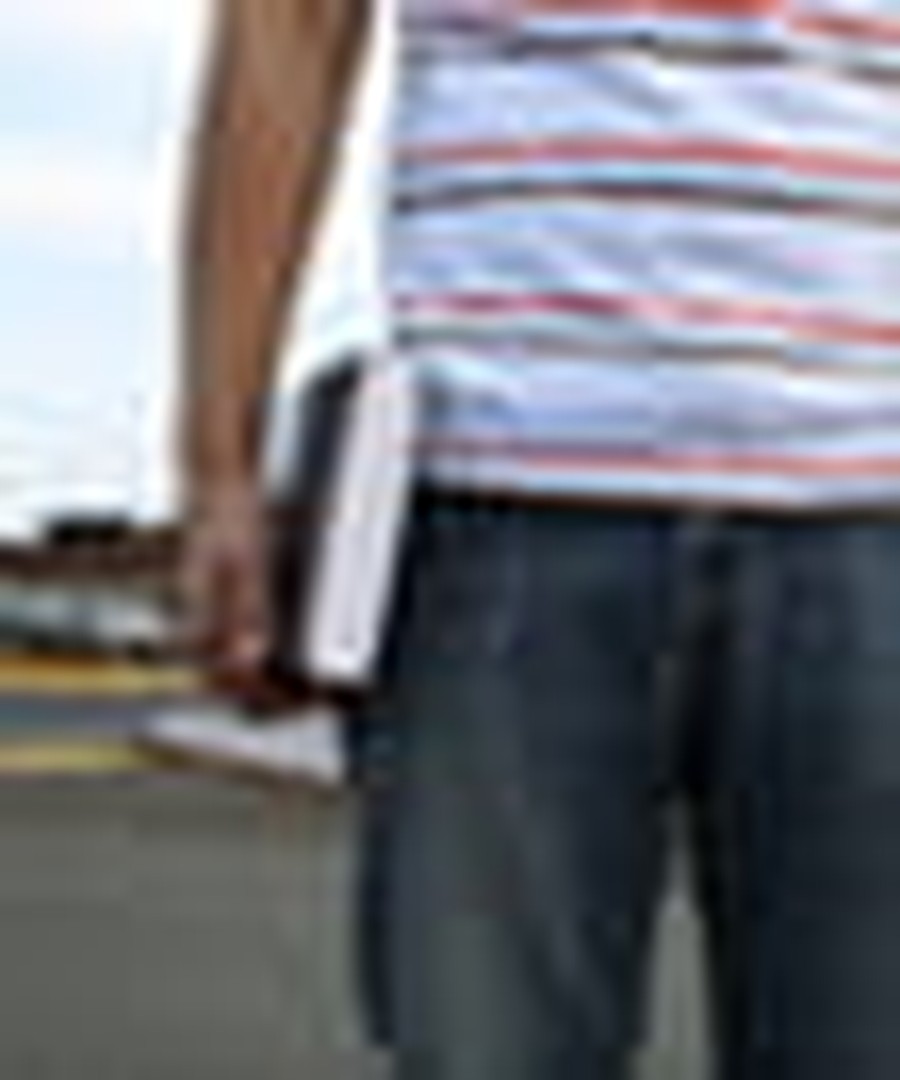 (WNS) -- Ryan Arneson started visiting South Mountain Community College in 2009 to hand out tracts and talk to students about Jesus. The busy urban campus, in southern Phoenix, was a perfect venue for sidewalk evangelism. Campus administrators approved Arneson's visits ahead of time and even escorted him to a patio table in front of the school's library where he could easily interact with students and visitors making their way across campus.
For the next 18 months, Arneson came back to the campus regularly and never had any problems with the students or school officials. But in January 2011, when Arneson again requested permission to visit the school during the upcoming semester, administrators told him the school had a new solicitation policy.
If Arneson wanted to continue visiting campus, he would have to pay $50 a day or $125 a week for the privilege of expressing his views in public.
Last month, the Alliance Defense Fund filed suit against the Maricopa Community College District on Arneson's behalf, arguing the solicitation policy violates his rights to free speech, due process and equal protection.
"Free speech is protected by the First Amendment, which means it can't come with a price tag and a burdensome waiting period," said ADF Litigation Staff Counsel Jonathan Scruggs in a prepared statement.
In addition to paying for campus visits, the school's solicitation policy requires people to give 14 days advance notice, have $1 million in liability insurance coverage and stay within certain areas. It also limits the amount of time any individual or group can spend on campus to 50 hours per semester. Only political groups are exempt.
Samantha Harris, director of speech code research for the Foundation for Individual Rights in Education, said such policies are not uncommon.
"We have found that 65 percent of colleges and universities maintain policies that would not pass First Amendment muster," she said.
Only 14 of the 392 colleges FIRE surveyed as part of its annual campus speech code report did not have any policy restricting free expression. The rest of the schools have varying levels of restrictions on what students and visitors can say and where and when they can say it, Harris said. The overall effect is teaching students to fear punishment for expressing their views, especially if they're unpopular, she said.
"So what students learn is that they have a right not to be offended," Harris said.
FIRE regularly asks school administrations to reconsider restrictive speech policies, a strategy that has mixed results. But earlier this month, the organization succeeded in persuading the University of Mississippi to abandon its policies, including one that limited unplanned demonstrations to a few designated free speech zones.
The Alliance Defense Fund tried to convince officials at South Mountain Community College to abandon its new policy without going to court, but when administrators failed to respond, the organization filed suit.
In a similar case in Southern California last year, the Life Legal Defense Foundation reached a mediated settlement with Cypress College in a case involving pro-life group Survivors of the Abortion Holocaust. The community college agreed to revise its restrictive speech policy and pay the group's legal bills.
If Arneson's case makes it to court, the college has a good chance of losing, said Scruggs, the ADF attorney.
"The courts have routinely ruled policies like this one unconstitutional," he said. "Christians visiting public college campuses shouldn't be deterred from expressing their beliefs because of cumbersome, unconstitutional policies."
c. 2012 WORLD News Service. Used with permission.
Publication date: January 30, 2012