Emily Belz
| WORLD News Service
| Saturday, March 31, 2012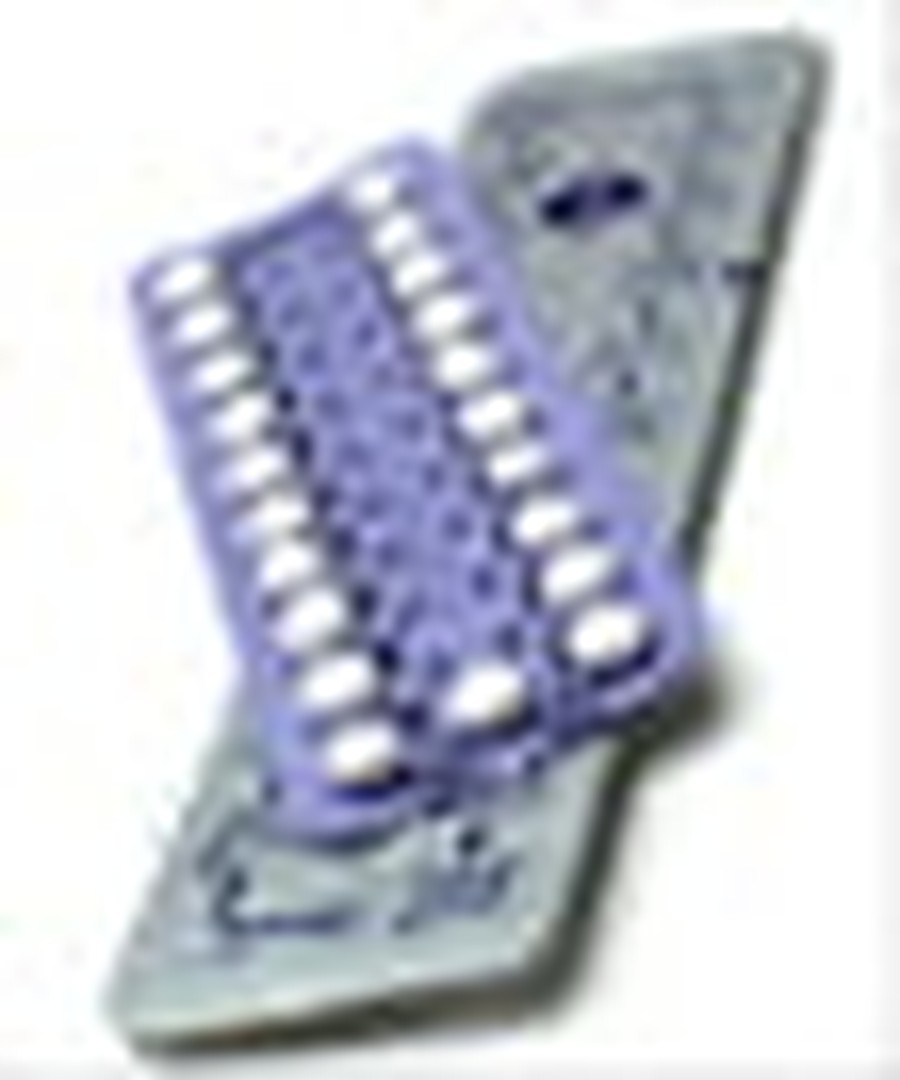 ---
(WNS) -- Despite the Obama administration's efforts over the last few weeks to redefine opponents of the contraceptive mandate as anti-women, Protestant and Catholic leaders are standing firm in opposing the mandate on the grounds of religious freedom. In fact, religious leaders are expanding their line of attack with a new lawsuit from a religious business owner, adding to a number of other suits religious organizations have filed.
This past week the Administrative Committee of the U.S. Conference of Catholic Bishops met to discuss the issue and on Wednesday put out a clear statement that its position is unchanged and that the Obama administration has continued to turn a deaf ear to their religious freedom concerns.
"[W]e wish to clarify what this debate is — and is not — about," the bishops wrote. "This is not about access to contraception, which is ubiquitous and inexpensive. … This is not about the religious freedom of Catholics only, but also of those who recognize that their cherished beliefs may be next on the block. This is not about the bishops somehow 'banning contraception,' when the U.S. Supreme Court took that issue off the table two generations ago. Indeed, this is not about the church wanting to force anybody to do anything; it is instead about the federal government forcing the church — consisting of its faithful and all but a few of its institutions — to act against church teachings. … This is not a fight we want or asked for, but one forced upon us by government on its own timing."
On Thursday, Frank O'Brien Jr., a Catholic businessman in St. Louis, filed a lawsuit against the federal government over the contraceptive mandate, saying it would force him to pay for drugs in violation his conscience.
O'Brien Industrial Holdings (OIH), whose subsidiaries extract and process refractory and ceramic raw materials, has more than 100 employees, subjecting O'Brien to the employer healthcare mandate. OIH's mission, as stated on its website is "to make our labor a pleasing offering to the Lord while enriching our families and society."
The mandate violates O'Brien's religious freedom by "requiring him to choose between conducting his business in a manner consistent with his religion, or paying ruinous fines and penalties," the lawsuit reads. The suit is the first an individual religious employer, rather than a religious organization, has filed over the mandate.
White House officials have begun holding meetings with various leaders of religious groups on the matter as they work toward finalizing the proposed regulation that would require insurers to provide contraceptives and abortifacients to religious organizations' employees for free, a measure that will take effect for most groups in August 2013. The proposed "accommodation," has not satisfied many religious leaders, from the Protestant Council on Christian Colleges and Universities to Catholic Charities.
On Friday afternoon, the White House released further details of the proposed Health and Human Services regulation, saying that third-party administrators would work out contraceptive coverage for self-insured religious groups, which has been a major concern, as well as for student health plans. The proposed rule says that church schools, if they are under the same insurance plan as their churches, are exempt. The proposed rule also insists that the religious exemption (for churches, but not other religious groups) does not set a "precedent" for mandates for religious organizations, but exists "solely for purposes of the contraceptive coverage requirement."
Stanley Carlson-Thies, the head of the Institutional Religious Freedom Alliance, has recently met with White House officials on the matter. "The administration has decided the framework they want, and they're sticking to it," he said. "And that means a lot of us think that's not going to be adequate."
Carlson-Thies attended a private meeting Thursday with representatives from a coalition of religious groups, some of whom had met with White House officials on the matter, and the consensus was the same: that the administration doesn't appear to be budging on the proposed regulation.
"It's a moment of clarity for religious organizations and the religious community," Carlson-Thies said. The White House faith-based office officials, at least, understand that "this is way beyond the bishops and their parishioners," he added, but the rest of the administration doesn't appear to have come to that realization.
The Council on Christian Colleges and Universities (CCCU), which represents 138 Protestant colleges, wrote the White House on March 9 reiterating its opposition to the administration's "accommodation," saying it created two tiers of religious groups: fully protecting churches and merely "accommodating" other religious groups.
CCCU president Paul Corts wrote that the structure of the regulation "puts the federal government in the position of determining the sincerity of the religious commitment of various groups."
The administration in its proposed regulation, argued, "Whether an employer is designated as 'religious' for these purposes is not intended as a judgment about the mission, sincerity, or commitment of the employer."
The bishops in their Wednesday pronouncement thanked "those who have stood firmly with us," citing Catholics as well as "our ecumenical and interfaith allies," legal scholars, and civic leaders. "It is your enthusiastic unity in defense of religious freedom that has made such a dramatic and positive impact in this historic public debate," they wrote.
c. 2012 WORLD News Service. Used with permission.
Publication date: March 31, 2012