Ryan Hill
| WORLD News Service
| Monday, June 16, 2014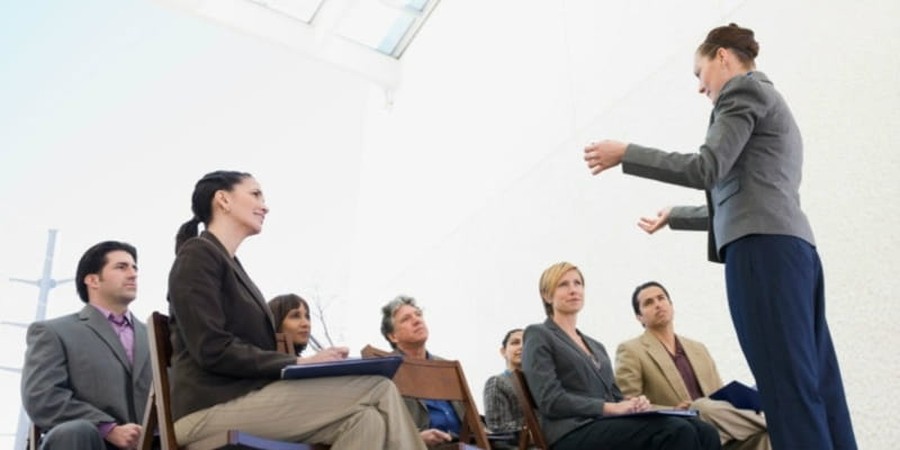 ---
The majority of American Protestants, especially evangelicals, stand behind Israel in its conflict with Palestine. This weekend, one denomination may break that trend, antagonizing supporters of the tiny, Jewish state.
The Presbyterian Church U.S.A. (PCUSA) will open its 221st General Assembly in Detroit on Saturday. One church committee has proposed divestment from Caterpillar, Hewlett-Packard, and Motorola Solutions, three companies that sell equipment to Israel for what the committee calls "non-peaceful" activities, including bulldozing some Palestinian buildings with missing permits and running security blockades in disputed territory.
At the last General Assembly in 2012, PCUSA commissioners voted 333-331 not to divest from this trio. Next week's gathering could flip that margin, selling the church's shares in phones, printers, and front-end loaders.
Carmen Fowler LaBerge, president of the conservative Presbyterian Lay Committee, describes the denomination's multiple attempts to talk the three companies out of deals with Israel as futile. "It's the effect of a gnat on a water buffalo," she said. The PCUSA's holdings are trivial anyway, she said. In the event of divestment, each company will probably be glad to have the church out of its ear.
But the conversation in Detroit about Israel and Palestine will go beyond divestment. Commissioners will vote on whether to abandon hopes for a two-state solution, condemn the occupation in Palestine, and label Israel an "apartheid" state. This antagonism toward Israel has upset many American Jews. In a June 4 letter to the PCUSA, 25 rabbis condemned a congregational study guide called Zionism Unsettled that remains for sale on the denomination's website. Written by a group with PCUSA sponsorship, the document defines Zionism as racist imperialism and a "false theology."
Some PCUSA commissioners with Presbyterians for Middle East Peace plan to vote to preserve support for Israel and boot Zionism Unsettled from the church's online store. A victory for the PCUSA left seems likely, but LaBerge noted, "It is a church meeting–anything can happen."
According to a 2014 Pew Research study, 61 percent of Protestants sympathize with Israel more than with Palestine, and only 8 percent of Protestants go the other way. Four out of five white evangelicals have greater sympathies for Israel than for Palestine and think God gave Israel to the Jewish people., compared to 55 percent of all Christians and 40 percent of American Jews.
The PCUSA General Assembly ends June 21.
Courtesy: WORLD News Service
Publication date: June 16, 2014