Allie Martin
| AgapePress
| Wednesday, August 16, 2006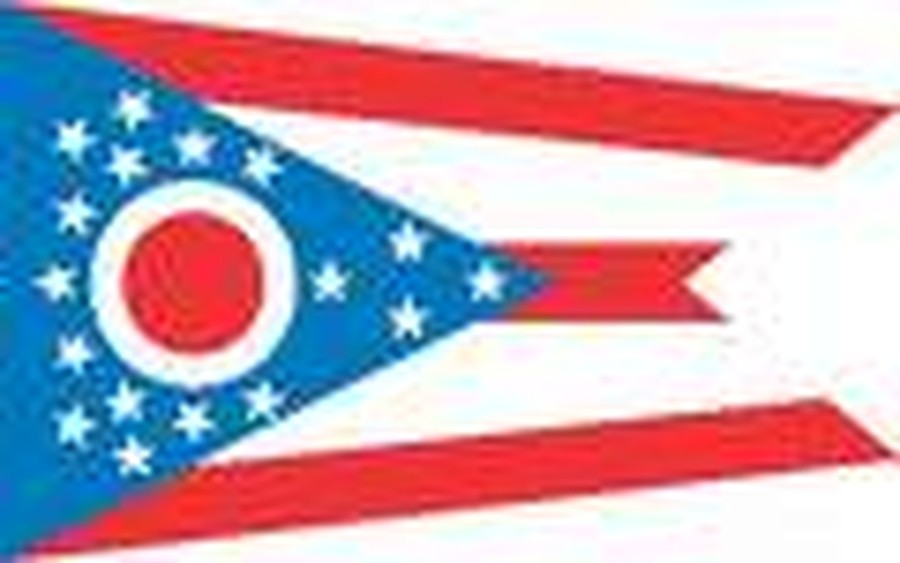 (AgapePress) - Prisons throughout Ohio are partnering with local churches as part of a faith-based reform effort designed to make communities safer.
This week Operation Starting Line, a ministry of Prison Fellowship, is launching its faith-based prisoner reform initiative to inmates in every state, federal, private, and juvenile facility in the Buckeye State. The initiative will involve more than 550 volunteers from 50 churches who will take part in high-energy events at prisons across the state.
Mark Earley, president of Prison Fellowship, says the events are the beginning of an ongoing program for prisoners. "[Many of] these volunteers... are committed to going in for the long haul, week after week, in working with prisoners in Bible study and mentoring and discipleship groups and in welcoming them into their churches when they are released from prison," he explains.
Operation Starting Line, a collaborative effort involving more than two dozen national faith-based organizations, is active in 28 states. The program includes life-skills training, Bible studies, and mentoring, all of which are based on proven research showing the effectiveness of faith-based prison programs in significantly reducing the recidivism rate -- that is, the likelihood an inmate will be arrested again after release and returned to prison.
Earley explains the ongoing program has done exactly that in other states -- and he gives all the glory to God. "It's really not about us," the Prison Fellowship leader says. "It's really about the power of the gospel of Jesus Christ to change lives."
And the power of that gospel, he says, is nothing new. "This is the same God we serve today as during the days of Moses and Paul," Earley shares. "Moses was a murderer and a fugitive from justice when God came to him, and Paul was a co-conspirator and murderer.
"I think we forget sometimes that God can take people who've lived really foul lives and transform them through His gospel and raise them up to be some of the noblest vessels for His use."
More than 67 percent of prisoners are re-arrested after their release from prison. However, for those inmates who complete a faith-based program, the likelihood of their return to incarceration was reduced by two-thirds. The Ohio program -- referred to as "The Ohio Plan for Productive Offender Reentry and Recidivism Reduction" -- features athletes, musicians, and even ex-offenders going into 42 correctional facilities around the state. Expected to connect with upwards of 52,000 inmates, it began August 12 and continues through August 20.
© 2006 AgapePress all rights reserved