Dan Wooding
| ASSIST News Service
| Sunday, July 24, 2011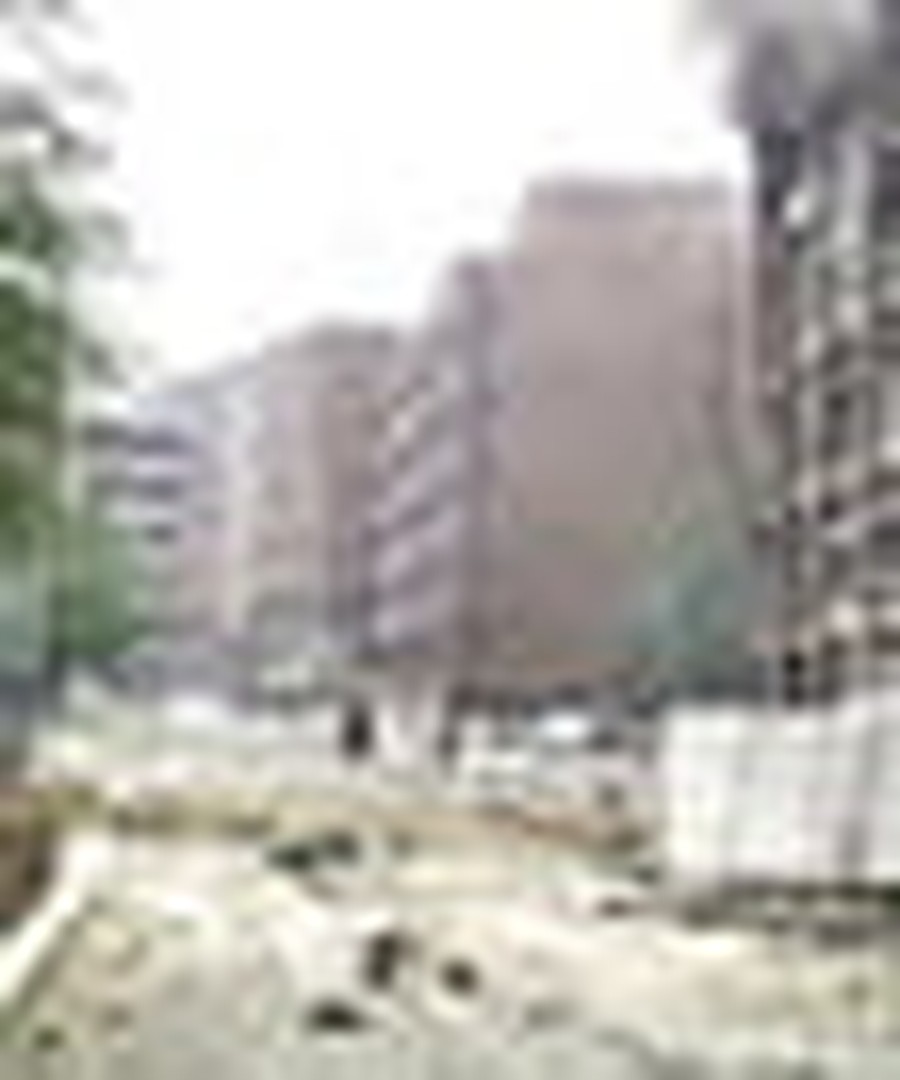 The man accused of a massacre at a youth camp in Norway and a bombing in the capital, Oslo, has admitted responsibility, his lawyer says.
According to the BBC, Anders Behring Breivik, 32, described his actions as "gruesome but necessary," and said he would explain himself at a court hearing on Monday.
Mr. Breivik's lawyer, Geir Lippestad, said the attack had been planned "for some while."
"He thought it was gruesome having to commit these acts, but in his head they were necessary," Mr. Lippestad told Norwegian media.
Mr. Breivik has been charged with committing acts of terrorism, and is due to appear in court on Monday when judges will decide whether he should be detained as the investigation continues.
"Still pictures of him, wearing a wetsuit and carrying an automatic weapon, appeared in a 12-minute anti-Muslim video called Knights Templar 2083, which appeared briefly on YouTube," said the BBC.
"A 1,500-page document written in English and said to be by Mr. Breivik - posted under the pseudonym of Andrew Berwick - was also put online hours before the attacks, suggesting they had been years in the planning."
At least 85 people died when the gunman ran amok on Utoeya island on Friday, hours after an Oslo bomb killed seven. As Norway mourned the victims, police continued to search for the missing.
Four people from the island camp shooting are yet to be found; it is thought some may have drowned after swimming out into the lake to escape the hail of bullets.
"In Oslo police said the death toll could rise further as bodies or body parts were in buildings damaged by the bomb but still too unstable to search," said the BBC.
"Police have also said another person may have been involved in Friday's attacks, which happened within hours of each other."
According a Facebook page attributed to him, the killer describes himself as a Christian and conservative.
However, Christians are rejecting his claim to be a believer, saying a Christian would never do such terrible things.
In a profile of the Norwegian bombing and shooting suspect by Jeff Schapiro, a Christian Post Contributor, the writer said that Larry Keffer of the Biblical Research Center and Norwegian evangelist Petar Keseljevic had spoken to The Christian Post on Saturday about the attacks and about Breivik.
Schapiro said that "fortunately, none of Keseljevic's family or friends were harmed in the disaster," but Keseljevic says that attacks on a "peace-loving country" like Norway can have a "maximum impact."
"It'll have an impact all over Europe," he said.
Keffer then warned that people should not think that just because Breivik says he is a Christian that he actually is one.
"When I was out in Norway," he said, "the people there thought they were Christian because they were Norwegian." Many people in the so-called "Christian nation," he says, claim the faith but haven't necessarily been genuinely converted.
"A true Christian would not go and ... shoot people in a camp or blow up buildings," he said. "That's not what a Christian does. So just because a man claims to be a Christian, or even believes that he is a Christian, does not necessarily make him so."
"The Bible says that 'you know them by their fruit.'"
Schapiro went on to say, "Keffer and Keseljevic have an interesting perspective on the attacks. WorldNet Daily reported that they were both arrested and convicted for proclaiming the Gospel in Oslo during a parade back in 2008.
"They were arrested for trying to share life with the people of Norway, Breivik was arrested for taking it."
He then quoted Keffer as saying, "Christians' ministry is to reconcile people to God and give life, not to blow them up and send them to hell."
So far, 92 deaths have been reported, 85 of which were from the youth camp rampage, but the total number may increase as the day wears on.
A passer-by comforts an injured woman after a powerful explosion rocked central Oslo July 22, 2011.
At Media reports says Breivik's Facebook page was taken down on Friday, but not before the media could glean some insight from it. The Atlantic reports that his favorite books are Franz Kafka's The Trial and George Orwell's1984. His favorite television show is Dexter, which features a serial-killer as its main character.
Spiegel Online reported that on Friday at around 11 p.m., a police unit raided Breivik's apartment, which is located in a four-story brick building in west Oslo where he also lived with his mother. He reportedly played the World of Warcraft computer game and previously served in the Norwegian army. He is described by the publication as a "right-wing extremist who had repeatedly made anti-Islamic statements on Internet forums." He also had permits for both an automatic rifle and a Glock pistol.
A report from The Atlantic says that he also owned his own business, Breivik Geofarm, and started to run an organic farm in eastern Norway just a month ago, where he created and stored fertilizers that could be used in explosives.
www.OnlineSocialMedia.net reports that on Breivik's Facebook page he listed his interests as body building, hunting, freemasonry, stock analysis and the Modern Warfare 2 video game. Breivik said he had completed "3,000 hours of study in micro and macro finance, [and] religion."
Meanwhile, the Christian Post says, "Norwegians turned to their churches and God on Saturday to try to find comfort in the aftermath of the attacks that took the lives of more than 100 people [latest update], many of them teenagers, and left citizens of this typically calm Scandinavian country in disbelief."
Join the discussion and prayer in Crosswalk community forums
c. ASSIST News Service. Used with permission.
Publication date: July 23, 2011