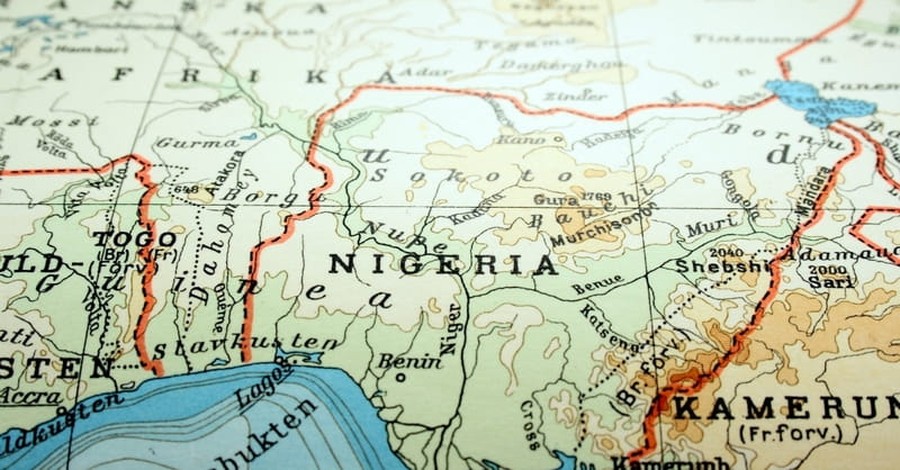 ---
The Nigerian president on May 7 greeted 82 Chibok schoolgirls who were released in exchange for Boko Haram militants. The latest release on Saturday marks the second time the government has negotiated with Boko Haram for some of the girls' freedom.

Several military helicopters on Saturday transported the girls from northeastern Nigeria to Abuja, the capital city. By Sunday evening, presidential spokesman Garba Shehu had listed the girls' names on his Twitter page. Nigerian President Muhammadu Buhari received the girls at his official residence and commended the groups that assisted with the release.

"No human being should go through this kind of ordeal," Buhari said Sunday. "Let me reassure Nigerians, especially relatives and friends of the remaining girls, that the federal government will spare no effort to see that they and all other Nigerians who have been abducted safely regain their freedom."

The International Committee of the Red Cross, the Swiss government, and other international and local nonprofits assisted in the negotiations and release, authorities said. Shehu said in a statement the rescue involved lengthy negotiations and the return of some Boko Haram militants held by authorities. Sen. Shehu Sani told CNN that discussions to free the remaining girls would begin at the end of the week.

Boko Haram in April 2014 kidnapped 276 schoolgirls from their boarding school in the northeastern town of Chibok. Some 113 girls still remain in captivity. The Nigerian government in October helped secure the release of 21 of the schoolgirls in similar negotiations, the government said. Femi Adesina, the president's media adviser, said the girls were handed over to government officials who would supervise their rehabilitation.

"It is heartening to know that the girls will be returning to their families who have been waiting for this day," Pernille Ironside, the Nigerian representative for the United Nations children's agency, said in a statement. "They will face a long and difficult process to rebuild their lives after the indescribable horror and trauma they have suffered in the hands of Boko Haram."

Nigerian forces have cleared out Boko Haram extremists from their stronghold in the Northeast, but the group has persisted with sporadic attacks. Female suicide bomb attacks continue on random targets across the Northeast, some of which civilian and security forces have been able to prevent. The United States and British governments both released statements last week warning their citizens that Boko Haram was targeting foreigners in the Bama area of Borno state near the border with Cameroon.

Amnesty International's Nigeria Director Osai Ojigbo welcomed the girls' release and called on the government to ensure they receive adequate counseling to ease their reintegration.

"The government should also respect their privacy and ensure that the girls are reunited with their families and not kept in lengthy detention and security screening, which can only add to their suffering and plight," Ojigbo said.
Courtesy: WORLD News Service
Photo courtesy: Thinkstockphotos.com
Publication date: May 15, 2017