J.C. Derrick
| WORLD News Service
| Friday, October 26, 2012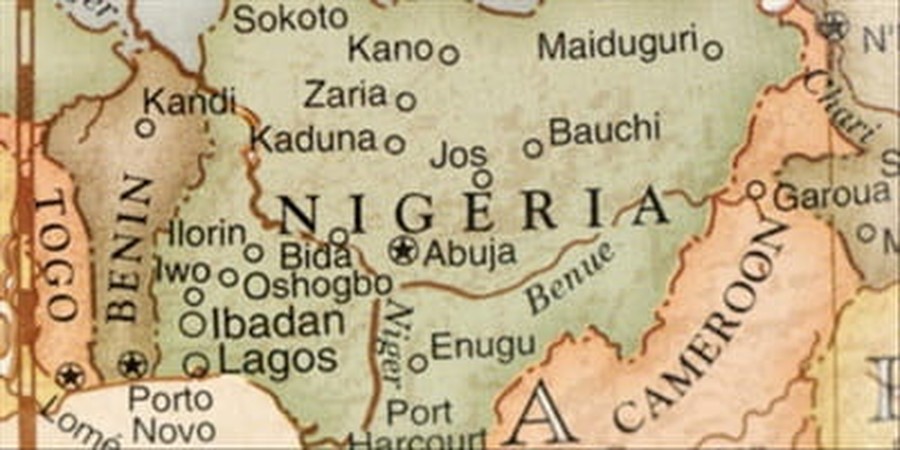 ---
(WNS) -- Nigerians living in the United States are banding together to pressure the U.S. government to do more about growing violence and persecution of Christians in Nigeria.
The Christian Association of Nigerian-Americans (CANAN) formed last month in hopes of bringing attention to the continuing attacks from Boko Haram, a terrorist organization the U.S. State Department has refused to label as such. Boko Haram, which in English means "Western education is sinful," is responsible for destroying scores of churches and killing at least 690 people this year, according to Associated Press estimates.
"We are here today to call attention to a despicable evil," said CANAN chairman James Fadele at a press conference in October at the National Press Club in Washington. "We cannot keep silent any longer."
The press conference came three days after a senior member of Boko Haram was arrested at the home of a Nigerian senator, increasing suspicions of government involvement with the terrorist group. CANAN spokesmen said they believe the Nigerian government is no longer capable of holding the group in check without "drastic international help."
The State Department has not labeled Boko Haram a foreign terrorist organization, despite congressional calls to do so, including from House Homeland Security Committee chairman Peter King. Fadele said the designation would raise the stakes and send a serious message to political leaders and financial backers of the terrorist group. He asked Americans to put pressure on Secretary of State Hillary Clinton to address the issue before she leaves office.
Christians account for slightly more than half of the population in Nigera, a North African nation of 160 million. Emmanuel Ogebe, CANAN's Washington, D.C., representative, said Nigerian Christians have grown accustomed to dealing with violence over the past 25 years, but machete attacks have turned into suicide bombers and rocket propelled grenades — often targeted at women and children.
Boko Haram has executed deadly Christmas Day attacks each of the last two years, and it killed more than 185 people in attacks on Jan. 20 of this year. Among its objectives, Boko Haram wants to enact Sharia law in all of Nigeria (it's already in place in 12 northern states), get its members released from prisons, and topple the country's Christian president, Goodluck Jonathan.
CANAN repeated its commitment to use only non-violent means to resist those efforts, disputing reports of "sectarian violence" that indicate Christian retaliation. Ogebe said, "If a cartoon can lead to the kind of responses we've seen from the Muslim world, then if a Christian bombed one mosque in Nigeria, you would not hear the last of it." The group challenged anyone with evidence to the contrary to come forward.
The men said the fact that Christian missionaries are leaving the country shows the grim reality because "they're always the last to go."
"Boko Haram has said Nigerian Christians will know no peace until they convert to Islam," Fadele said.
c. 2012 WORLD News Service. Used with permission.
Publication date: October 26, 2012