Charlie Richards
| Network Producer, National News and Public Affairs
| Wednesday, July 9, 2008

July 9, 2008
A few months ago, my kids were having trouble with a particular neighborhood girl—a feisty little brunette with a short temper. Eventually, things got out of hand and it became clear I needed to get involved.
I approached the girl and her mother. As I addressed the daughter, she walked away without a word. Her embarrassed mother called after her as well. She, too, was ignored. "Get over here right now!" her mother shouted to no avail.
My wife had a hunch—and she turned out to be right: This girl's mother works outside the home. With four children of our own, we see kids of all ages on a regular basis and it's remarkable how easy it is to identify the struggles of children who attend daycare. I'm not without compassion. I realize that for many today, there is no choice. Yet for another segment, daycare is a very deliberate choice.
So I was disappointed to read the words of Michelle Obama as she bragged that her kids have "always known two parents to work in the household. And as long as we're back in time for bedtime, they could care less where we are."
Michelle and Barack's girls are 7 and 9, the same age as my older children. Anybody with youngsters that age knows you can't just show up at bedtime and put a satisfactory cap on a child's day. It's a time in a child's life when mom and dad are everything. At 7 and 9, the kids still believe mom and dad know more than they do. They can think logically and communicate feelings. It's a wonderful and key season when you can discuss life and see the effects of modeling good behavior and work ethic. Kids that age long for time with mom and dad. Quality and quantity matters. As a friend said recently, "You get once around this track—and that's it."
So who's mentoring Obama's children?
I read those words from Michelle and marveled at the fact that they were slapped onto the back end of several stories. Mainstream media today is so far left and so out of touch that they don't know a significant story when they see one.
I also had to wonder: Does Michelle really believe her young children don't care if they see her until bedtime? Does she sincerely believe her kids are just as happy with a nanny and a Secret Service agent as they are with mom and dad?
In the aforementioned speech, Michelle Obama was addressing the National Partnership for Women and Families, a left-wing group whose chairman of the board is Ellen Malcolm, a pro-abortion radical who helped form EMILY's List—a group obsessed with getting pro-abortion Democratic women elected to office. Michelle wanted the National Partnership to know she was one of them—a mother who worked.
"I have always been, and probably will always be in one way, shape or form, a working mom," she told them in her seven-minute speech.
Many mothers who work don't have a choice—especially single mothers. They struggle to make ends meet and cherish every moment they have with their children. But Michelle, a millionaire, obviously does have a choice. And she has chosen work. And now she's bragging about it.
Her comments were nothing less than a slap in the face to the millions of mothers who choose to stay at home—mothers who have put their children above their own ambition, mothers who know they are the best people to raise their children.
Stay-at-home moms sacrifice finances, a bigger house, a ski vacation, a red convertible and instead opt for a 10-year-old minivan so they can shuttle their children to and from school and baseball. They've traded in their slick business attire for jeans and a t-shirt, better suited to pick up a child that has a runny nose and dirty shoes.
And for this, Michele Obama, potential first lady, makes it clear she's not one of them. She's above them, by golly—a six-figure attorney who has left the raising of her children to the little people.
---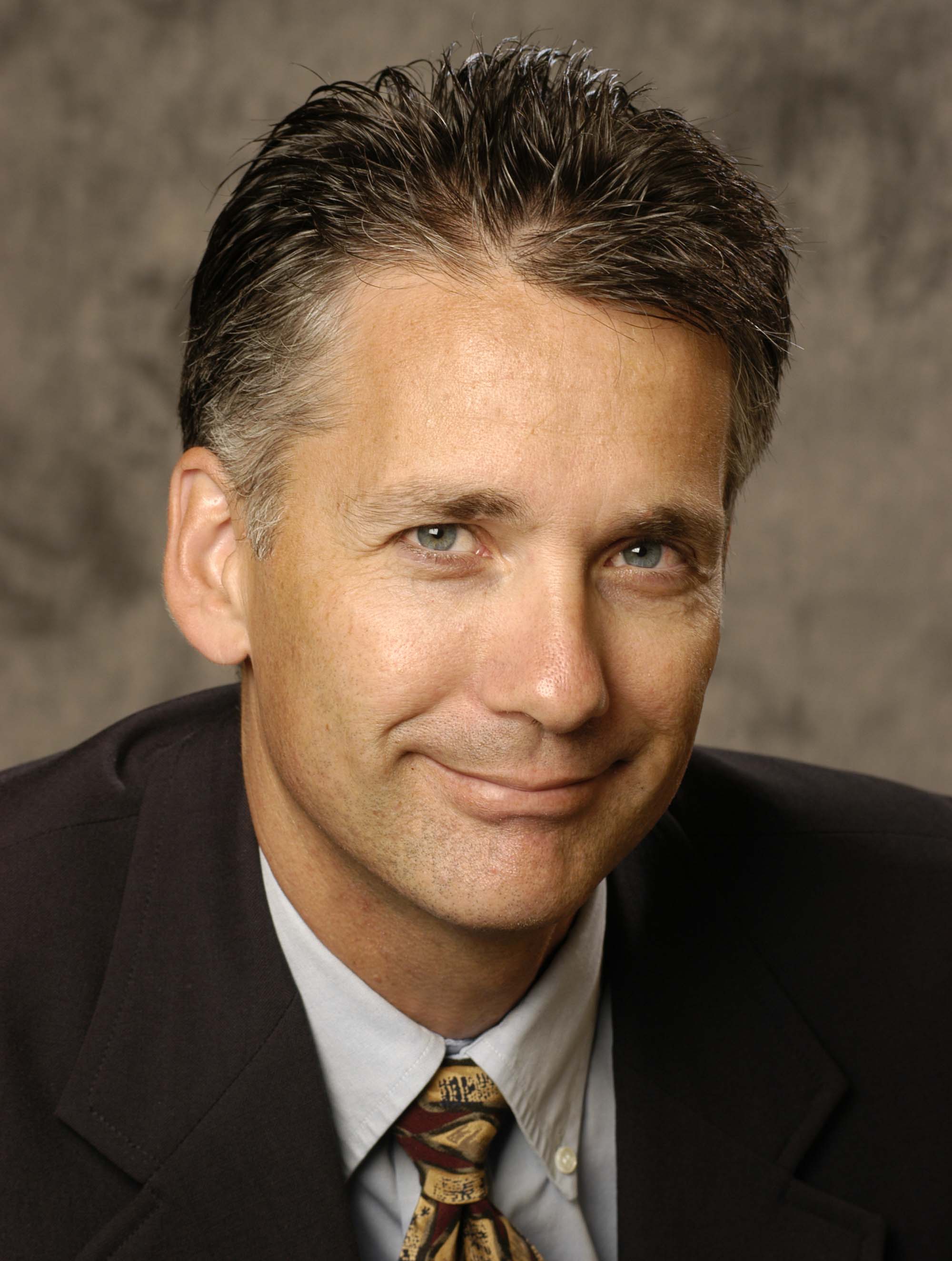 Charlie Richards is Network Producer for National News and Public Affairs at Salem Communications. He is also the creator of "The Pond," a video series for children. Contact Charlie at [email protected].