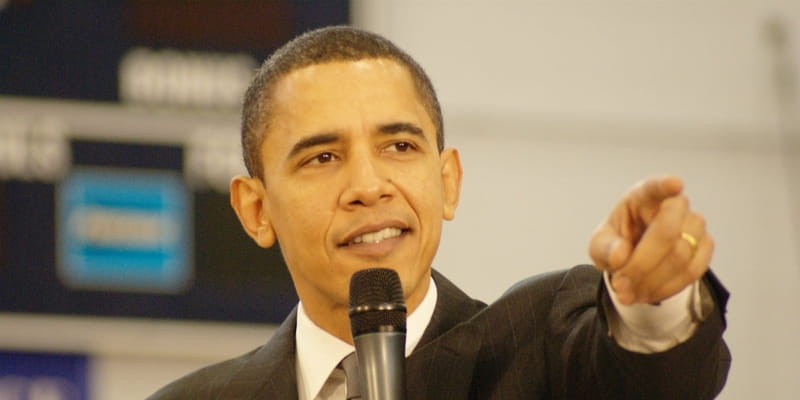 ---
Matthew and Grace Huang left Qatar Dec. 3, heading for Los Angeles and a reunion with their two sons.
A Qatari appeals court cleared the couple on Saturday of any wrongdoing in their adopted daughter's death almost two years ago. But as they tried to leave the country, officials stopped them.
Authorities had accused the Huangs nearly two years ago of starving their child.
The scene in a Qatari courtroom grew emotional on Sunday, as the Huangs sobbed and hugged friends and family members after a judge declared their innocence and said the prosecution had no case against them.
But despite the judge's order freeing the couple, Qatari authorities blocked the Huangs from leaving the country on Sunday and confiscated their passports at the airport. U.S. officials, including Sec. of State John Kerry, urged Qatari officials to allow the couple to leave the country and reunite with their two young sons.
Matthew Huang begged the U.S. government to secure their release.
"After two years of waiting and waiting and waiting, we're tired," said Huang in a television interview on Sunday afternoon. "We're tired of waiting."
The Huangs' ordeal began after the Christian couple accepted a work assignment and relocated to Qatar in 2012 with their three children—all adopted from Africa.
In January 2013, 8-year-old daughter Gloria died suddenly, and Qatari officials made a bizarre allegation: They accused the couple of starving the child to harvest her organs. (The Huangs said Gloria suffered from an eating disorder.)
Prosecutors offered no evidence the Huangs harmed their daughter, but they presented a confounding motive: They questioned the couple's motives for adopting children outside their race and suggested Gloria was undesirable.
In an Islamic nation where adoption is rare and biracial families are scarce, authorities couldn't understand why the Huangs adopted African children from poor countries.
Matthew Huang publicly pleaded with U.S. President Barack Obama to explain to Qatari officials why Americans adopt children in need.
The Huangs spent nearly 11 months in jail before a judge granted bail in November 2013. Authorities allowed the couple's two sons to return to Washington state to live with Gloria's mother, and the Huangs spent hours each day home schooling the boys via Skype from their apartment in Qatar.
Meanwhile, members of the Huangs' evangelical church in California—Lake Avenue Church in Pasadena—held prayer vigils and urged Christians around the world to pray for the couple's release.
By March of this year, a Qatari court found the Huangs guilty of child endangerment and sentenced them to three years in prison. In closing arguments, one prosecutor cited an Islamic prohibition on adoption: "Allah has banned it as it leads to assembling of foreigners with each other, which leads to extremely bad outcomes."
The couple appealed the ruling, and a judge on Sunday overturned the conviction, refuting the prosecution's case and saying the Huangs were good parents: "The defense offered plenty of proof that they are not guilty."
Outside the courtroom, Matthew Huang said the couple was thankful for the judge's decision and that they wanted to be reunited with their sons. It's unclear why Qatari authorities blocked them from leaving the country when they reached the airport later in the day.
The couple released a statement on Sunday, pleading for continued help to come home: "We have begged the U.S. ambassador, the secretary of state, and even President Barack Obama to call the emir of Qatar and fix this ongoing injustice."
While longing for a reunion with their sons in America, Matthew Huang said the family also had more somber days ahead: "We have been unable to grieve our daughter's death."
Courtesy: WORLD News Service
Photo: Matthew Huang publicly pleaded with U.S. President Barack Obama to explain to Qatari officials why Americans adopt children in need.
Photo courtesy: File photo
Publication date: December 8, 2014