Leigh Jones
| WORLD News Services
| Saturday, February 25, 2012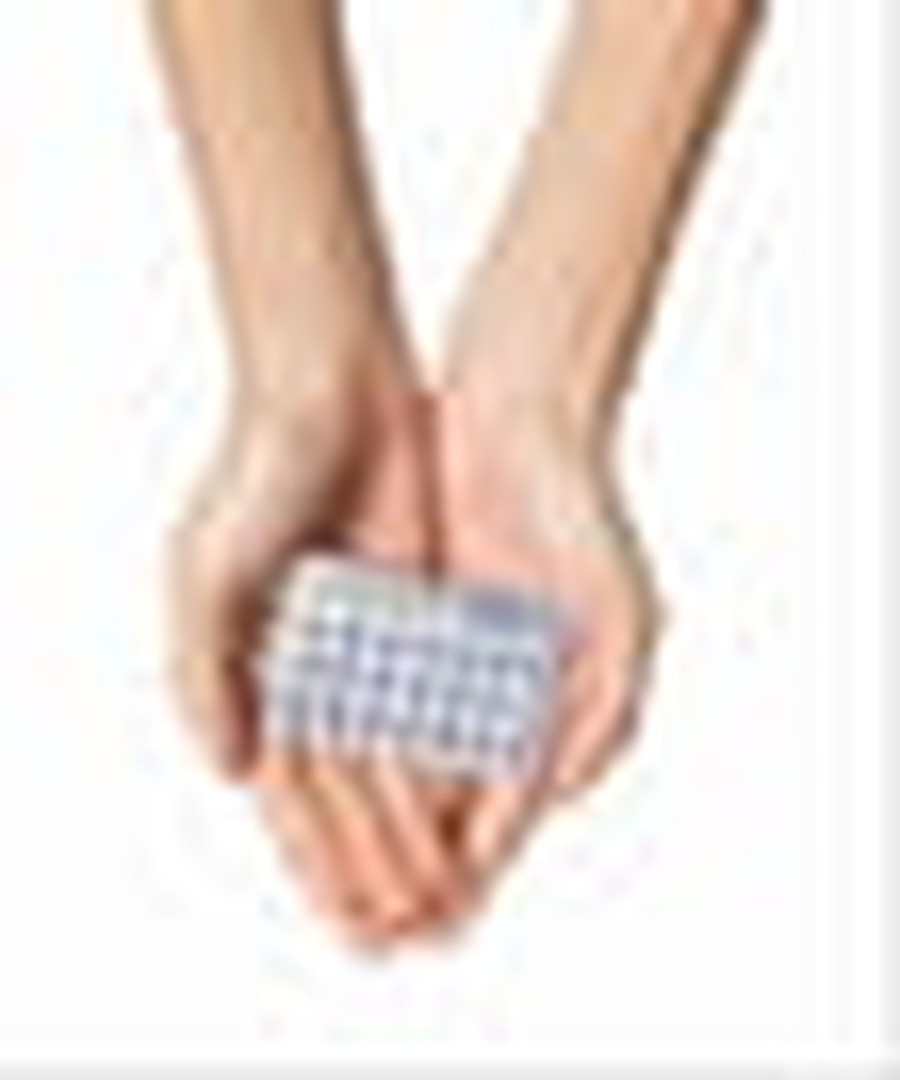 (WNS) -- Ave Maria University filed suit Feb. 21 in U.S. District Court against the federal government over the Obama administration's contraceptive mandate, bringing the total number of lawsuits filed against the policy to six.
The suits -- five filed by colleges and universities and one filed by the Catholic cable network EWTN (Eternal Word Television Network) -- are spread across the nation's appellate court districts, part of a coordinated effort lawyers hope will help put the cases on a fast track to the U.S. Supreme Court.
"The idea of bringing lawsuits in different districts around the country is part of a larger strategy," said Kyle Duncan, general counsel for the Becket Fund for Religious Liberty, which is representing four of the plaintiff groups. "I think it's a pretty well-accepted fact that you do that sort of thing not only to represent a wide array of clients but also to create the possibility of disagreement among different courts."
Duncan, on behalf of the Becket Fund, represents Ave Maria University, a Catholic college based in Naples, Fla. If Ave Maria loses its case at the District Court level, the Becket Fund will appeal to the 11th U.S. Circuit Court of Appeals, based in Atlanta. EWTN, based in Birmingham, Ala., also falls within the 11th Circuit. But the other two groups represented by the Becket Fund are pursuing their cases in different districts: Colorado Christian University is in the 10th Circuit, while Belmont Abbey College, which is physically located within the 4th Circuit, has filed its suit in the District of Columbia.
Although Becket Fund lawyers hope to win all four cases, they don't really expect to. "You want to get a reasonable number of decisions so that you don't put all of your eggs in one basket," Duncan said. "Naturally, we don't want to lose any of these cases at any phase, but realistically, judges have different views."
Disagreement among appellate court judges will sharpen the case for Supreme Court review, Duncan said.
According to Brad Jacob, a professor at Regent University School of Law, in Virginia Beach, Va., it's also one of the surest ways to get a case heard by the nation's highest court, where the justices take only a fraction of the appeals presented to them. "Nothing is a sure thing, but the most likely way to get an issue before the Supreme Court is to have a lot of high-profile cases coming down in the different circuits with different results," he said. "Everyone starts getting nervous when fundamental interpretations of constitutional law are different."
On Feb. 20, the Alliance Defense Fund (ADF) announced suits filed on behalf of two other schools -- Louisiana College, which falls within the 5th Circuit, and Geneva College, in the 3rd Circuit.
Kevin Theriot, senior counsel with the ADF, said the spread of the organization's cases is not part of a grand strategy but acknowledged that its lawyers hope to end up with clients in every district. "If we win in the 5th Circuit, that doesn't directly affect a school in Washington," he said. "You can really only solve the problem for a school if you get the circuit where they are to rule in their favor."
Theriot expects to file at least two more cases on behalf of other schools within the next 60 days. The Becket Fund also will consider other cases, Duncan said.
Although the organizations aren't working together directly, they likely will make many of the same arguments.
"We're all on the same page with these lawsuits, and we're all hoping to support each other," Duncan said.
c. 2012 WORLD News Service. Used with permission.
Publication date: February 25, 2012