Leigh Jones
| WORLD News Services
| Sunday, December 18, 2011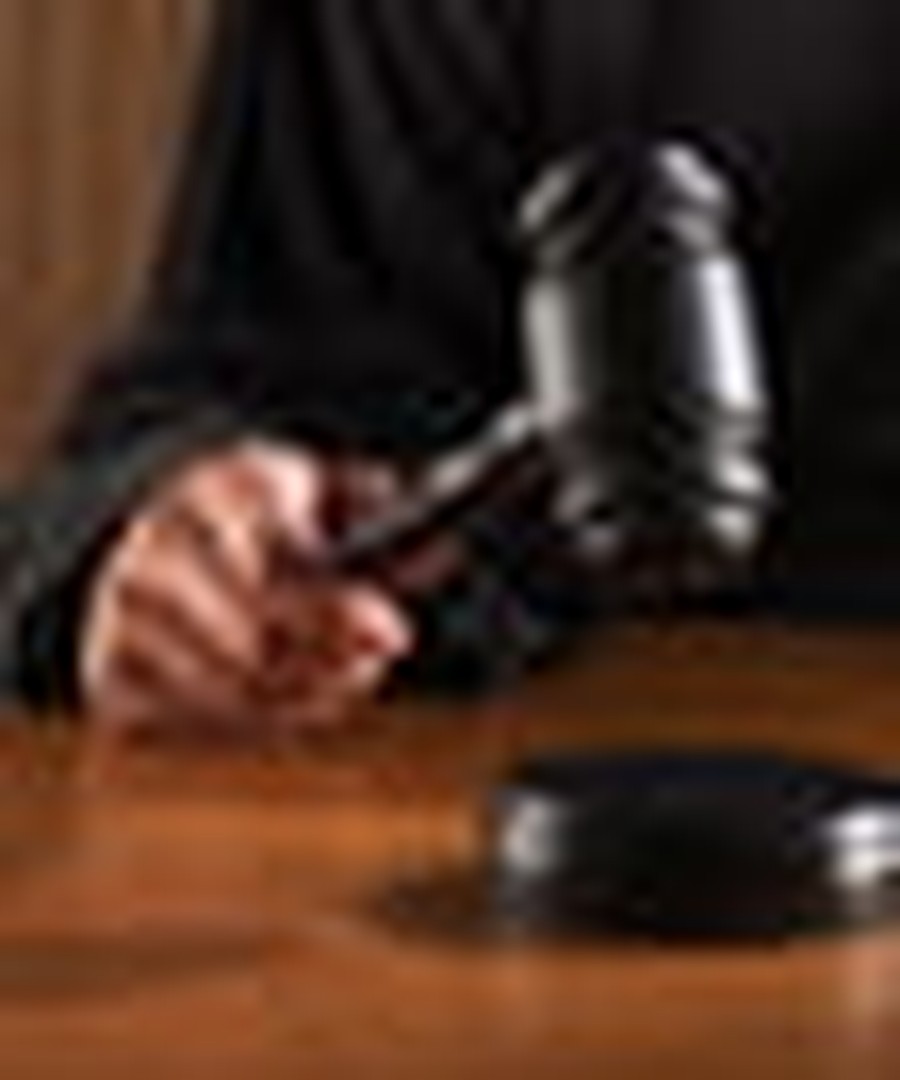 (WNS) — The Alliance Defense Fund filed a petition in December with the U.S. Supreme Court asking the justices to hear a religious liberty case that could determine whether Christian groups can continue to operate freely on secular college campuses.
The case, ADX v. Reed, involves Christian sorority Alpha Delta Chi and fraternity Alpha Gamma Omega at San Diego State University. School officials denied both groups official recognition because the groups required their leaders to agree to a statement of faith. Although other campus groups are allowed to exclude members based on viewpoint, such as political party affiliation, and even sex, in the case of fraternities and sororities, school administrators said the Christian groups could not discriminate based on religious beliefs.
The 9th U.S. Circuit Court of Appeals sided with the school, relying on another case decided at the Supreme Court last year. In CLS v. Martinez, the justices ruled a public university could establish an "all-comers" policy -- requiring all groups to be open to all students at all levels of participation -- without violating student's constitutional rights. But the justices expressly declined to expand their ruling to instances when a nondiscrimination policy is applied selectively, the issue at question in ADX v. Reed.
The 9th Circuit concluded the same principles that governed CLS v. Martinez applied to ADX v. Reed, making a narrower application of a nondiscrimination policy legal. Lawyers for the Alliance Defense Fund maintain such a policy violates students' First Amendment rights.
David Cortman, senior counsel for the ADF, said he thought it likely the Supreme Court would take the new case.
"It not only presents the extremely important issue of whether religious groups remain free to be religious, but also whether it is permissible for universities to allow all student groups -- except religious groups -- to have the freedom to choose members or officers who agree with their beliefs," he said.
Battles over religious liberty on campus have mushroomed this year, with groups all over the country facing challenges to their autonomy. In the latest case, members of the Student Association Senate at the State University of New York (Buffalo) temporarily suspended the school's chapter of InterVarsity Christian Fellowship after one of its leaders claimed he was forced to resign because he is gay. School administrators have asked the student-led senate to determine whether InterVarsity's leadership requirements are legal.
If the high court declines to hear the case, letting the Ninth Circuit's ruling stand, religious groups on campus and in society at large will be at risk of losing their right to free speech, Cortman said in a news release announcing the petition's filing.
"The Ninth Circuit's ruling against these Christian student groups poses a serious threat to religious liberty well beyond the university campus," he said. "It is an end-run around decades of law establishing the right of all religious groups to equally access government-created forums for free speech. It also allows religious groups to be punished for 'discrimination' simply because they maintain a consistent identity and message by selecting members and leaders who share their religious beliefs -- a practice that is common among all religious groups and a natural part of the free exercise of religion.
"The Ninth Circuit's decision provides a road map for marginalizing religious groups on university campuses and in society at large."
Cortman expects the justices to decide by late January or February whether they will hear the case.
c. 2011 WORLD News Service. Used with permission.
Publication date: December 18, 2011