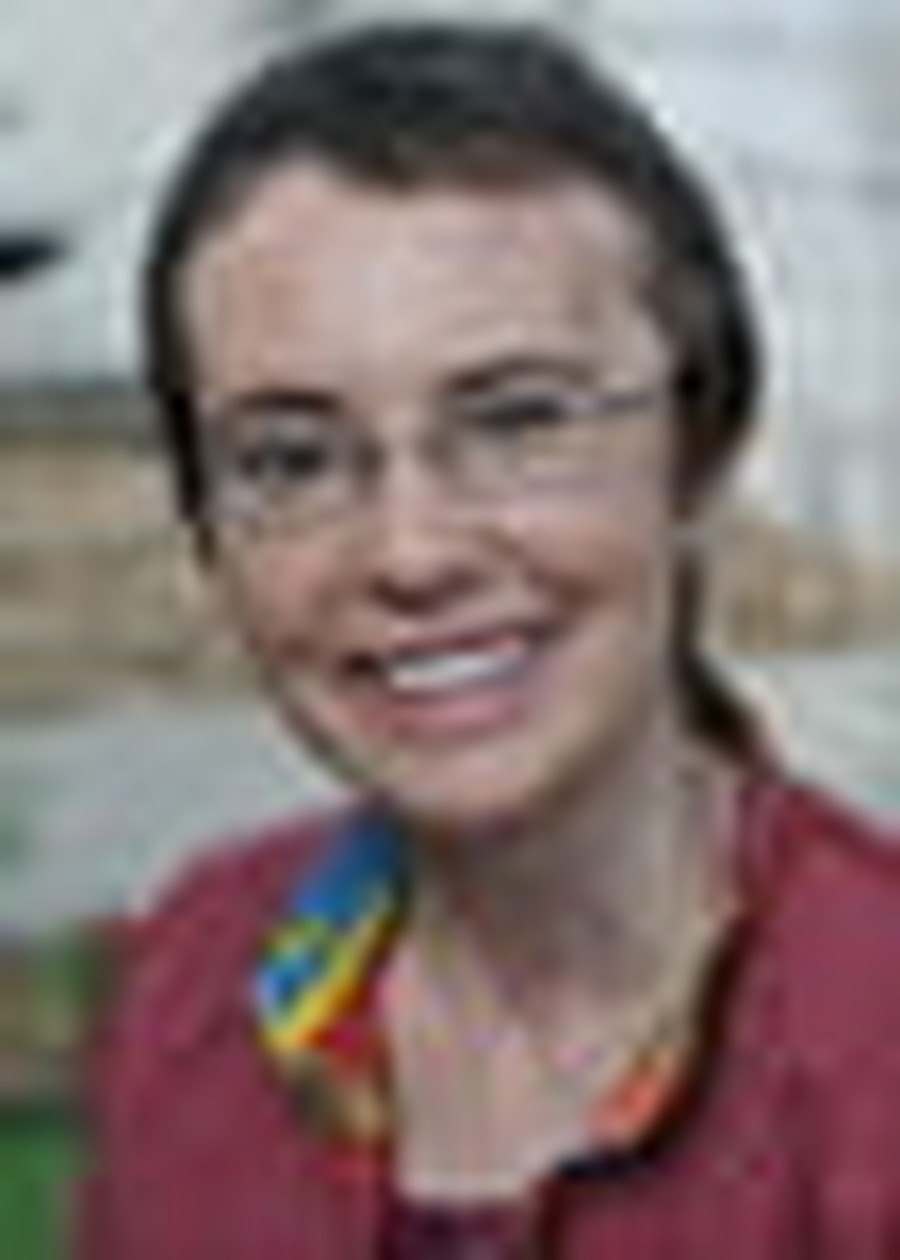 (WNS) -- The past weeks of debate over the debt ceiling in Washington have resembled a wrestling match in the mud, with accusatory words flying at press conferences from the White House to both chambers of Congress. The messy battle dragged Congress' approval rating down to 14 percent, 10 points lower than President Nixon's approval rating when he resigned. President Obama's approval dropped to his all-time low of 40 percent.
The final debt deal didn't bring a reprieve to the backbiting. Just hours before the House voted 269-161 to pass the deal Aug. 1, Vice President Joe Biden said in a private meeting with Democrats on Capitol Hill that Republicans had "acted like terrorists" in negotiations, according to Politico, adding that they had "guns to [Democrats'] heads." Biden later denied he used "the terrorism word."
House Democrats were particularly frustrated with the deal. Rep. Mike Doyle, D-Pa., who also referred to Republicans as "terrorists," said they also "have no compunction about blowing up the economy to get what they want." Rep. Emmanuel Cleaver, D-Mo., memorably called the deal a "sugar-coated Satan sandwich," adding that it was "antithetical to everything the great religions of the world teach." Reporters wondered aloud if scuffling might break out on the floor.
Then a woman bearing scars across her skull walked unannounced into the Capitol, leaning on her husband, space shuttle pilot Capt. Mark Kelly.
As Rep. Gabrielle Giffords, D-Ariz., made her way onto the House floor with a halting step in the final minutes of the debt vote, a massive cheer went up and every lawmaker in the chamber gave her a standing ovation and sustained applause. After waving and withstanding a rush of hugs, Giffords cast her first vote since being shot in the head in January by a gunman who killed six other people, including a 9-year-old, a member of Giffords' staff, and a federal judge. Thirteen were wounded, including Giffords, whose life was saved by a cool-headed intern, Daniel Hernandez, who staunched her bloody head and held her upright so she wouldn't choke on her blood until medical help arrived. The shooting sparked a national debate about violent political language and a call for a "new tone."
The "new tone" obviously hasn't taken hold in Washington. But on Monday night, Aug. 1, lawmakers on both sides of the aisle spilled tears to see her alert and walking.
"I have closely followed the debate over our debt ceiling and have been deeply disappointed at what's going on in Washington," Giffords said in a statement. "I strongly believe that crossing the aisle for the good of the American people is more important than party politics. I had to be here for this vote. I could not take the chance that my absence could crash our economy."
Very few people knew Giffords would be coming to Washington for the vote — House Minority Leader Nancy Pelosi learned the news that morning, according to the Associated Press. Giffords has also traveled to Florida to see the final launch of the space shuttle Endeavor, which her husband commanded — trips that are milestones in her healing, according to her doctors.
After the vote, she flew back to Houston where she continues rehabilitation.
And so, impossibly, House lawmakers left Washington for the month on a high note.