Laura Murphy
| WORLD News Service
| Thursday, July 5, 2012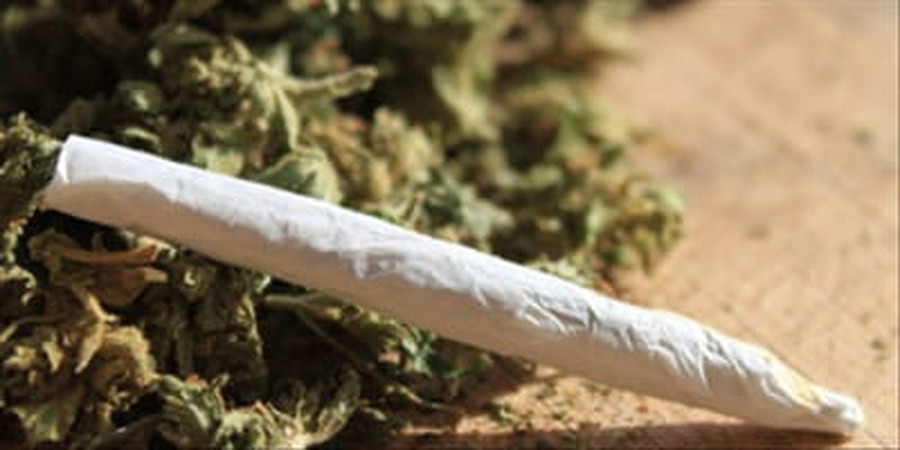 ---
(WNS) -- On Nov. 6, Colorado voters will decide whether or not to make marijuana legal for recreational use. Amendment 64, also known as the Regulate Marijuana Like Alcohol Act, will permit adults 21 years of age or older to carry and use up to one ounce of pot without fear of arrest.
Opponents fear growing support for the amendment, which they say seems likely to pass, or at least come close. The possibility of legal marijuana has parents, school officials, and church leaders debating how to approach the subject with children, teens and young adults, who are generally more accepting of marijuana use.
"I think many young adults in the church are bombarded by people at their workplace or school who think legalization is a no-brainer, and wonder why won't they get on board," said Aaron Britton, pastor of young adults at Calvary Bible Church in Boulder, Colo.
Like many others in church leadership, Britton is engaged in an ongoing discussion on how to handle substance promotion and abuse. He advises parents to have an honest discussion with their children, and not mask any of the dangers of marijuana or legal ramifications of substance abuse. He uses the same approach with the young adults he works with.
"I would be clear about the biblical teachings regarding addiction and being 'sober-minded,'" he said. "While not being too political or dogmatic, I would just teach that the Bible wants us to be in control of our faculties and wants us to find peace and rest in Jesus Christ and not through self-medication."
Experts say teens and young adults tend to find marijuana less dangerous than other drugs and equate it to alcohol, even though the drug remains illegal for recreational use in all 50 states. Pastor Jordan Terrell of Flatirons Church in Lafayette, Colo., said that marijuana use is becoming noticeably more accepted among young adults.
"For the past year or so I have been struggling with the reality that pot is already a casual thing," Terrell said. "When a student asks another student if they smoke, they are not asking if they smoke cigarettes."
Terrell said that marijuana will become more casual if the recreational use becomes legal, and the church over time will have to change the way it approaches the topic of use and abuse. As it becomes more accepted, Christians should focus on the fact Jesus calls us to treat our bodies like temples of the Holy Spirit and not mistreat them, he said.
But some critics of the amendment take a much firmer stance in their opposition to drug use, advocating for policy that strongly combats marijuana abuse.
Colorado Christian University opposes marijuana for recreational purposes, even if the amendment does pass in November. School administrators say that the drug's advocates are not being completely honest as they seek support for their cause.
"As with many efforts around the country, advocates for legalizing marijuana minimize the impact it has on the human body by equating it to alcohol," said Ron Benton, a school spokesman.
The "Say Yes on 64" organization, which advocates for the regulation, released a television commercial in May that portrays a college-aged student writing an email to her mother about her personal marijuana use. The group claims that in some ways marijuana is better than alcohol. In the commercial the girl tells her mother she prefers marijuana to alcohol because the drug is "less harmful" to her and she doesn't get a hangover after smoking.
According to federal regulators, marijuana can have some very damaging effects, including addiction, depression, schizophrenia, respiratory problems and suboptimal intellectual performance. Even so, 17 states recognize the drug's benefits, mostly for controlling nausea, and have approved it for medical use.
But opponents in Colorado still say the drug will do more harm than good if it's approved for recreational use in November.
"The medical facts are clear that continued recreational use of marijuana and comparing it to alcohol consumption is, at best, uninformed and, at worst, actively misleading," Benton said.
c. 2012 WORLD News Service. Used with permission.
Publication date: July 5, 2012