Mindy Belz
| WORLD News Service
| Monday, July 23, 2012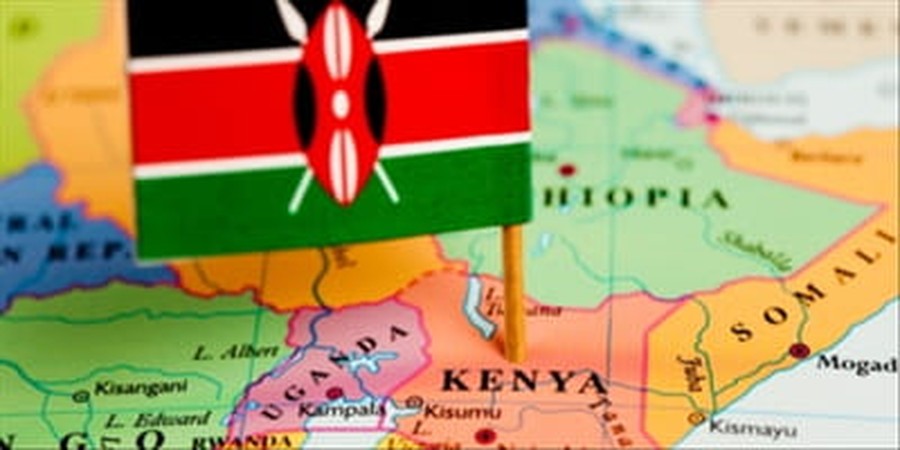 ---
(WNS) -- The men who showed up outside the African Inland Church during a Sunday prayer service on July 1 wore masks and came with a plan. They drove into the church compound in Garissa, got out of their car, walked over to two policemen posted primarily to keep village kids from throwing rocks on the church's tin roof during services, and shot them dead with pistols. Taking the policemen's automatic weapons, they entered the church firing guns and throwing grenades. The attack killed 17 and wounded over 60, including many women and children. The pastor, a Kenyan, was unharmed, but the armed men shot his wife in the leg and killed his sister-in-law.
Less than 2 miles away gunmen at the same time attacked a Catholic church in Garissa, leaving three worshippers wounded but no one dead. Both assaults were the most lethal terror attacks in Kenya since terrorists killed 18 at the Israeli-owned Paradise Hotel in Mombasa in 2002 — and the first time churches have been specifically and solely targeted.
Garissa mayor Ismail Garat called the assaults "evil" and said: "We are not used to witnessing such kinds of acts in our country, where people are just shot in broad daylight. We really want to know who the heartless people who did this are."
The attacks are the work of Somalia-based al Shabaab militants, who claimed responsibility via Twitter as retaliation for Kenyan Defense Forces incursions into Somalia.
Garissa, a town of about 65,000 in Kenya's North Eastern province, is mostly Somali Muslim, and it has grown alongside the prolonged war in Somalia and in step with the region's famine. Just over 50 miles from Garissa is Dadaab, a refugee camp that should be emblematic of the international community's inability to arrest the humanitarian crisis, particularly when the root of the crisis is Islamic insurgency. The United Nations built the camp to house 90,000 when civil war in Somalia began over 20 years ago. Today it houses about 500,000.
Al Shabaab is showing its ability to take advantage of the humanitarian crisis, and not surprisingly has rooted terror cells within Dadaab. Many suspect that the attacks on Garissa churches were launched from Dadaab and modeled after recent Boko Haram attacks on churches in Nigeria.
The terror group also is targeting U.S. citizens in Kenya. After specified threats to Americans in Mombasa, the U.S. embassy in Nairobi issued a travel warning to Americans living or traveling in the area over a month ago. The embassy lifted it just a week before the Garissa attacks, and reissued it — this time for the entire country — on July 9. Kenyans have seen at least 17 attacks involving grenades or explosive devices in the past year, with at least 48 people killed and more than 200 wounded. Nine of those attacks were in North Eastern Province near Dadaab.
For their part, Kenyans feel caught in the terrorists' war on the West, remembering especially the 1998 al-Qaeda bombings at the U.S. embassy in Nairobi. That attack was clearly a precursor to 9/11 — yet over 200 Kenyans were killed compared to 12 Americans. The latest attacks, together with threats across the Horn of Africa and in Nigeria, suggest a need for a heightened U.S. counterterrorism policy in Africa. Yet they come at a time when the embassy in Nairobi faces intense scrutiny amid the sudden resignation of U.S. Ambassador Scott Gration.
Gration is the son of U.S. missionaries to Kenya and a former U.S. envoy to Sudan, where his soft handling of the Islamic government in Khartoum also brought controversy. Now he stands accused of bullying and threatening embassy staff and has resigned effective the end of the month, citing "differences with Washington regarding my leadership style." A leadership style to confront terrorism is needed before it widens well beyond Kenya's northeast.
c. 2012 WORLD News Service. Used with permission.
Publication date: July 23, 2012