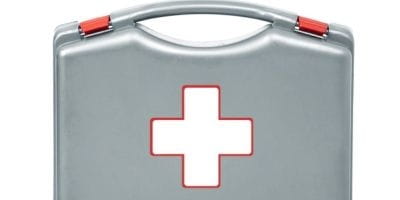 ---
James Dickens, a gas-and-oil pipeline worker from Moore, Oklahoma, spent the night searching in the rubble for survivors of Monday's massive tornado.
"I felt it was my duty to come help," he told reporters Tuesday. "As a father, it's humbling. It's heartbreaking to know that we've still got kids over there that's possibly alive, but we don't know."
The path of damage caused by Monday's tornado was over 17 miles long and as wide as 2 miles in some areas. On Tuesday morning, rescuers were searching "board by board" for survivors according to Terri Watkins, the Oklahoma Department of Emergency Management spokeswoman.
"This is a massive tornado and it's a large area that has been struck," she said.
Aid organizations across the country mobilized to provide a response in the wake of the tragedy.
"Heart to Heart International is already on the ground in Moore, helping people who have lost everything," says Krystal Barr, Interim CEO of Heart to Heart International.
"Yesterday afternoon before the tornado had even finished its devastating work, HHI staff members were meeting to assess the damage and what relief would be needed for the people of Moore," she added.
Heart to Heart International is providing aid to tornado victims throughout the area, and offering opportunities to give and volunteer. "The decision to respond was made quickly and the Mobile Medical Unit (MMU) was on its way in less than two hours," Barr says. "The MMU arrived after dark and volunteer medical personnel began preparing the mobile clinic immediately to treat patients."
On Monday night President Obama declared a federal disaster in five Oklahoma counties. "For all those who've been affected, we recognize that you face a long road ahead," he said. "In some cases, there will be enormous grief that has to be absorbed. But you will not travel that path alone."
Samaritan's Purse issued a call for volunteers in the wake of the tornado, requesting teams of up to 15 people. Needed skills include debris clean up, chainsaw work and roof tarping.
"Meals and sleeping quarters will be provided," according to a statement on the Samaritan's Purse website. "Local volunteers are also welcome. Volunteers need to bring an air mattress or cot, sleeping bag or sheets, towels, and personal hygiene items."
In the wake of the tornado, the official death count has been revised to 24, including 9 children. Two elementary schools were in the path of Monday's tornado, and 7 of the deaths were at the hard-hit Plaza Towers Elementary School.
At least 242 patients, including 58 children, are being treated at area hospitals. Some have now been released.
"The walls were just pancaked, absolutely flattened and the students were just grouped together," Lt. Gov. Todd Lamb said of the tornado's deadly strike at Plaza Towers Elementary School.
Briarwood Elementary School was also destroyed in the storm. Walls were smashed and the roof was blown off. "A lot of parents started walking, running to Briarwood, and when we got up to Briarwood, it had been just completely destroyed," Robert Raymond, a Moore resident, described.
"I'm just happy that I was able to find my son and my family is OK. The scene over there at the school is just catastrophic. I've never seen anything like it before," he added.
World Vision released a statement shortly after the tornado struck.
"We're heartbroken to hear the reports that so many children lost their lives in this storm," said Phyllis Freeman, World Vision's domestic disaster response director.
"Right now, the roads into the affected communities are closed," said Freeman. "But as soon as we can get in, we've got assessment teams ready to go."
Supplies provided by World Vision will target the most vulnerable children and families in the hardest hit areas, according to Freeman, and will include emergency food kits, cleaning supplies, hygiene items, blankets and tarps.
In 2012, World Vision's Domestic Disaster Response team provided relief for more than 47,000 people, including more than 30,000 children.
Today, those relief efforts will be put to work in hard-hit Moore, Oklahoma.
"Everything is just devastated," said Darren Hacker, a citizen of Moore. "It's like a bomb dropped on Moore. People are dying here, they are buried. I just praise God my daughter is safe."
Take Action
The following organizations are among many groups working to aid victims in Moore, Oklahoma. Make a contribution or volunteer your time today.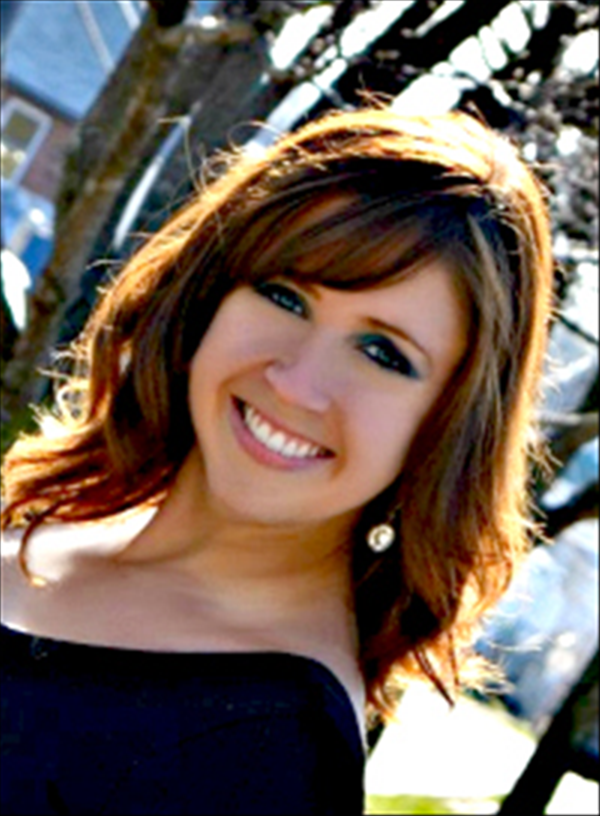 Kristin Wright is a columnist and contributing writer at ReligionToday.com, where she focuses on global human rights issues. Kristin has covered topics such as bride trafficking in North Korea, honor killings in Pakistan, the persecution of members of minority faiths in Iran, and the plight of Syrian refugees. She has visited with religious minorities in Pakistan, worked with children at risk in Mumbai's "Red Light" district, and interviewed individuals on both sides of the Israeli-Palestinian conflict. Kristin can be contacted at [email protected].
Publication date: May 21, 2013