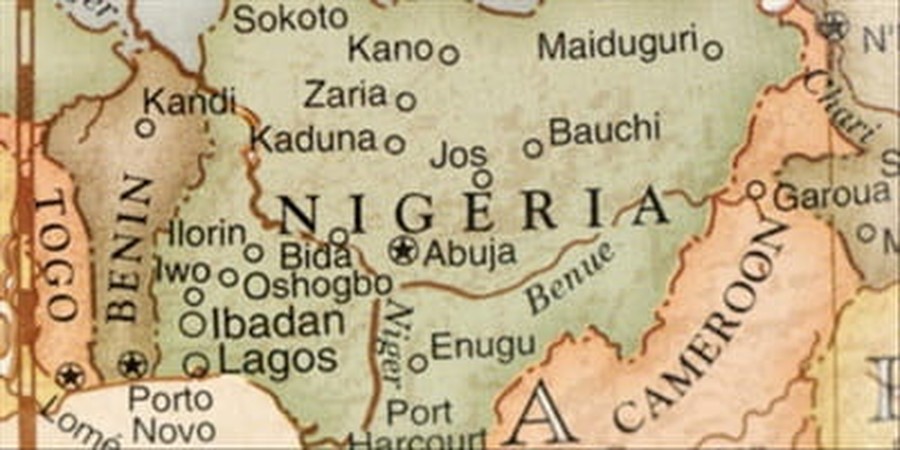 ---
JOS, Nigeria, Dec. 26, 2012 (Morning Star News) – Christmas Eve attacks by suspected Islamic extremists in northern Nigeria's Borno state – already reeling from the slaughter of at least 10 Christians earlier this month – took the lives of six people at a Baptist church, as gunmen killed six others in Yobe state the same night.
In Borno state, where Islamic extremist group Boko Haram is based, six Christians were slain at First Baptist Church in Maiduguri on Christmas Eve. About 160 kilometers (100 miles) away in Kupwal village in Chibok Local Government Area, suspected jihadists shouting "Allahu Akbar [Allah is greater]" on Dec. 1 slit the throats of at least 10 people in carefully selected Christian homes, according to reports from survivors.
In Yobe state on Christmas Eve, gunmen believed to be members of Boko Haram reportedly entered the Evangelical Church Winning All (ECWA) in Peri, near Potiskum, and killed six Christians including a pastor before setting the church building ablaze. Several others were reported seriously wounded.
No group has claimed responsibility for the Christmas Eve attacks, but Boko Haram mounted Christmas assaults on Christians last year and in 2010. Boko Haram, which reportedly has ties to Al Qaeda, has vowed to eradicate Christianity from Nigeria and seeks to impose a strict version of sharia (Islamic law) on the entire country. Boko Haram has targeted churches, state offices, law enforcement sites and some moderate mosques in its effort to destabilize the government.
Before the attack in Peri, Boko Haram had reportedly battled Nigerian security forces in Potiskum, bombing a local police station and attacking a bank. Potiskum has reportedly become a hotbed for Islamic militants of Boko Haram. Attacks on Christians in Yobe state have forced thousands of Christians to flee to others parts of Nigeria, while others have become refugees in Cameroon.
Attacks on churches in northern Nigeria have intensified since a 2011 Christmas Day attack at the town of Madallah near Abuja, Nigeria's capital.
In Jaji, in northern Nigeria's Kaduna state, 11 Christians were killed in a suicide attack on a church on Nov. 25. The Rev. Titus Sambo and Israel Olaleye, students at Baptist Theological Seminary in Kaduna, died in the dual bomb blasts at the Armed Forces Command and Staff College, a military barracks church serving military personnel, their families and civilians in Jaji, about 25 miles from Kaduna City. At least 30 people were reported injured.
The bombers were suspected members of Boko Haram group, also suspected of bombing a Kaduna church on Oct. 28, killing seven Christians.
Jaji is located midway between Kaduna and Zaria, two cities that have witnessed suicide bombings in recent months. Besides the Oct. 28 bombing of St. Rita's Catholic Church in the Malali area of Kaduna City, in Zaria suicide bombers on June 17 carried out attacks on an ECWA congregation in the Wusasa area of the city, killing at least 24, and the Catholic Christ the King Cathedral in the Sabon Gari area, killing at least 16. In Kaduna, the group bombed a Pentecostal church, Shalom Church, where at least 10 died. Boko Haram took responsibility for the June attacks.
Christians make up 51.3 percent of Nigeria's population of 158.2 million and live mainly in the south, while Muslims account for 45 percent and live mainly in the north. But those practicing indigenous religions may be as high as 10 percent of the total population, according to Operation World, so the percentages of Christians and Muslims may be less.
c. 2012 Morning Star News. Used with permission.
Morning Star News is a 501(c)(3) non-profit corporation whose mission is to inform those in the free world and in countries violating religious freedom about Christians worldwide who are persecuted for their faith. For free subscription or to make tax-deductible donations, contact [email protected], or send check to Morning Star News, 24310 Moulton Parkway, Suite O # 157, Laguna Hills, CA 92637, USA.
Publication date: December 27, 2012