Will Maule
| ChristianHeadlines.com Contributor
| Friday, June 7, 2019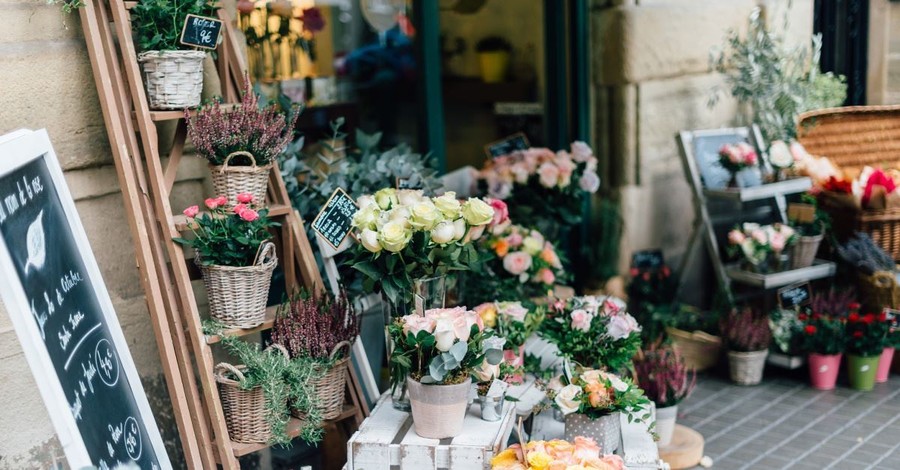 The Washington Supreme Court has ruled against a Christian florist after she refused to provide floral arrangements for a same-sex wedding. 
Barronelle Stutzman, a 74-year-old grandma, now faces the penalty of having to pay sky-rocketing legal fees as a result of violating the state's non-discrimination laws. Her legal team have said that this enormous financial burden has put Stutzman's "life savings at risk." 
This is the second time that the highest court in the state has ruled against Stutzman after the case was vacated by the U.S. Supreme Court last year and sent back to Washington for a second consideration.
On Thursday, the Washington Supreme Court ruled that neither the state supreme court or the lower state court in Benton County had acted with religious animus – Barronelle had not been discriminated against, the court insisted. 
"They did not act with religious animus when they ruled that such discrimination is not privileged or excused by the United States Constitution or the Washington Constitution," read the ruling. Instead, the court ruled that the same-sex couple, who were regular customers seeking after Stutzman's flower arranging service, were the ones who were treated unfairly.
"Discrimination based on same-sex marriage constitutes discrimination on the basis of sexual orientation," the court concluded. "We, therefore, hold that the conduct for which Stutzman was cited and fined in this case — refusing her commercially marketed wedding floral services to Ingersoll and Freed because theirs would be a same-sex wedding — constitutes sexual orientation discrimination under the [Washington Law Against Discrimination." 
Alliance Defending Freedom, the legal group representing Stutzman, was profoundly disappointed with the outcome, arguing that the Washington Supreme Court had read the precedent-setting Supreme Court's decision regarding baker Jack Phillips and the Masterpiece Cakeshop as "narrowly as possible," according to the Christian Post. 
On the face of it, the two cases appeared almost identical, with Phillips refusing to provide his cake-making services for the purpose of a gay wedding. In that case, the Supreme Court ruled that Colorado Civil Rights Commission had exhibited hostility towards Phillips' religious views and noted that, as a business owner serving the public, Phillips may have the "right to the free exercise of his religion limited by generally applicable laws." 
With reference to the florist case, ADF also argued that state Attorney General Bob Ferguson had shown blatant hostility towards Stutzman's religious beliefs and that this "is what caused the U.S. Supreme Court to send the case back in the first place."
"Barronelle serves all customers; she simply declines to celebrate or participate in sacred events that violate her deeply held beliefs," ADF Vice President of Appellate Advocacy John Bursch said in a statement. "Despite that, the state of Washington has been openly hostile toward Barronelle's religious beliefs about marriage, and now the Washington Supreme Court has given the state a pass. We look forward to taking Barronelle's case back to the U.S. Supreme Court."
Photo courtesy: Roman Kraft/Unsplash
---
---