Will Maule
| ChristianHeadlines.com Contributor
| Tuesday, January 21, 2020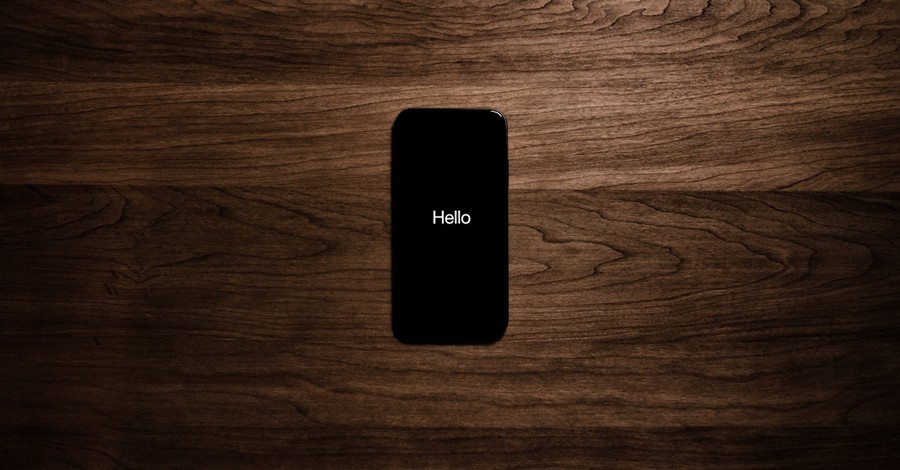 ---
Apple is facing serious backlash after its virtual assistant, "Siri," was caught labeling Israel a "Zionist occupation state."
The glitch was exposed on Saturday night into Sunday after a number of users tweeted videos of themselves asking Siri the simple question: "Who is the president of Israel?"
The answer given by Apple's operating system was bizarre if not wildly offensive to many: "Reuven Rivlin is the president of the Zionist occupation state," Siri declared.
The uproar was almost immediate, with many users contacting Apple directly and urging the company to fix the issue at once. "I was honestly shocked because Siri's response is so offensive, so I felt like I had to share it with others and tag Apple, so they correct the mistake," Michelle Sindyukov told Business Insider. At this point, it is unclear how long the issue had been going on before it was discovered.
As of Monday, the error had been rectified, with Siri delivering the answer "Israel" instead of "Zionist occupation state." It is also important to note that Siri derives its information from Wikipedia – a free online encyclopedia that can be edited by anyone.
According to ynet news, Rivlin's Wikipedia page had been hacked by an anonymous user named "The Arab Man." The malicious user then edited the president's biography, describing him as the "president of the Zionist occupation state" and "the man child of Israel."
Another Twitter user explained how the hack had been perpetrated, noting that it "has nothing to do with Siri, but with a link to a link to a link of data on the Wikimedia Commons."
Others urged people to stop assuming these mistakes are entirely Apple's fault and to instead check the accuracy of the information for themselves by referring to the relevant Wikipedia pages.
"People want to blame Apple for everything," one person wrote. "Last year Siri would report that Kevin Hart was dead — it doesn't mean Apple wanted to assassinate him. It was just a faulty article."
Photo courtesy: Tyler Lastovich/Pexels
---
Will Maule is a British journalist who has spent the past several years working as a digital news editor. Since earning a degree in international relations and politics, Will has developed a particular interest in covering ethical issues, human rights and global religious persecution. Will's work has been featured in various outlets including The Spectator, Faithwire, CBN News, Spiked, The Federalist and Christian Headlines. Follow him on Twitter at @WillAMaule.