Will Maule
| ChristianHeadlines.com Contributor
| Thursday, May 16, 2019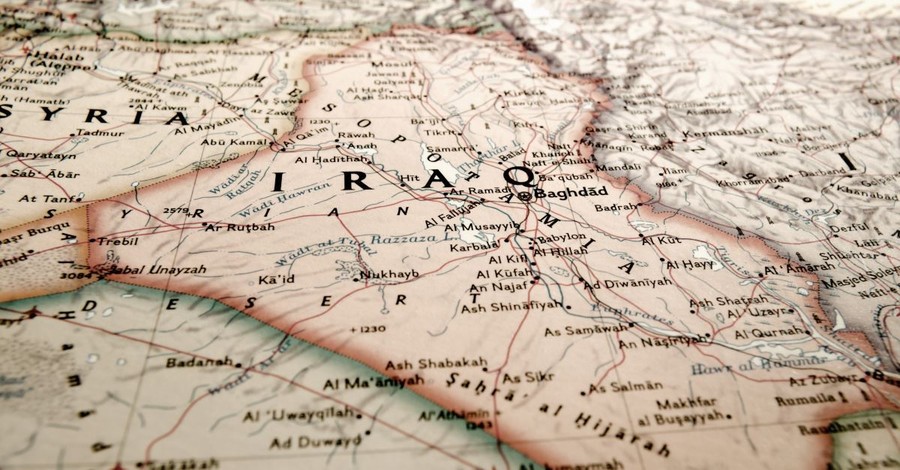 The U.S. State Department has ordered the withdrawal of all non-emergency personnel from the U.S. Embassy in Baghdad and U.S. Consulate in Erbil amid mounting tensions with Iran and threats to U.S. government employees.
According to ABC News, government sources have warned of "clear indications" that Iran's Revolutionary Guard Corps (IRGC) is planning imminent attacks on American forces both on land and at sea. The U.S. Embassy called the measures "appropriate given the current security conditions," but did not name any specific threats. Last week, Pompeo stated that the threats "were imminent."
The State Department insisted that the withdrawals were necessary after receiving "increased intelligence reporting" regarding potential Iranian military operations.
"We do not make these decisions lightly," the U.S. Embassy said in a statement. "The safety and welfare of US government personnel and US citizens is the department's highest priority. We are confident in the Iraqi security services determination to protect us, but this threat is serious and we want to reduce the risk of harm. We remain committed to partnering with Iraq to advance our mutual interest."
While diplomatic relations have been poor for some time, Pompeo insisted that the increasingly serious nature of the Islamic Republic's threats would not go unanswered.
"Our position hasn't changed," Pompeo declared. "We've made clear to the Iranians if American interests are attacked we most certainly will respond in an appropriate fashion."
When asked by a White House reporter Thursday if the United States was going to war with Iran, President Trump quickly replied, "I hope not." 
Germany has also taken steps to secure its troops, suspending all military training operations in Iraq, according to the Independent. A spokesperson insisted that there was "no concrete threat," but that Germany was simply "orienting itself toward partner countries, which have taken this step."
According to the New York Times, the Trump administration is preparing to send some 120,000 troops to the region in light of the most recent threats and in readiness for any future warfare. 
Photo courtesy: Getty Images/Romanista
---
---