Will Maule
| ChristianHeadlines.com Contributor
| Thursday, July 11, 2019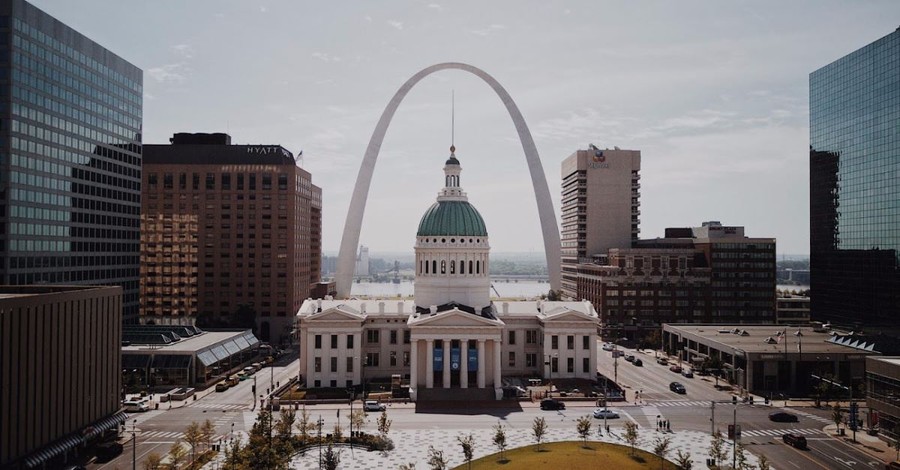 A three-judge panel has ordered that a public referendum be held on a new Missouri abortion law that bans abortions after eight weeks. The referendum application was originally submitted by the American Civil Liberties Union (ACLU) but quickly denied on June 6 by Missouri's Secretary of State, Jay Ashcroft.
That decision, however, has now been reversed, after the ACLU sued Ashcroft over technicalities relating to his denial. The suit was initially dismissed by the Cole County Circuit Court, but when it got to the Missouri Court of Appeals, the judges took a very different view. In their ruling, the panel noted that Ashcroft had rejected the initial application on constitutional grounds – something they say was not within his remit. Instead, Ashcroft should have simply reviewed the ballot language to ensure it was correct.
"The Missouri Legislature and Secretary Ashcroft tried to block two constitutional rights — the right of the people to challenge a state law through referendum and the right of the people to receive an abortion," Tony Rothert of the ACLU said in a statement following the ruling, according to the Kansas City Star. "Blocking the ballot box was a cowardly move designed to silence the people's voice. We are pleased with the court's decision and will evaluate next steps in ensuring this law does not go into effect."
The ACLU must now collect more than 100,000 signatures in order to take a referendum vote in 2020 – the law would be on hold until that time.
The Missouri Stands For the Unborn Act (HB 126) was signed into law by Governor Mike Parsons back in May and is due to go into effect in August. The state has just one remaining operational abortion clinic, which has come under scrutiny for a series of health and safety violations. Should the facility be closed down, Missouri would become the first state in 50 years to be void of any abortion clinics.
According to figures released by the Missouri Health Department, some 3,903 babies were aborted in the state during 2017, with 119 of them being terminated after 20 weeks.
Photo courtesy: Brittney Butler/Unsplash
---
---