These Leading Companies Are Rooted in Christian Beliefs — and You Never Even Knew It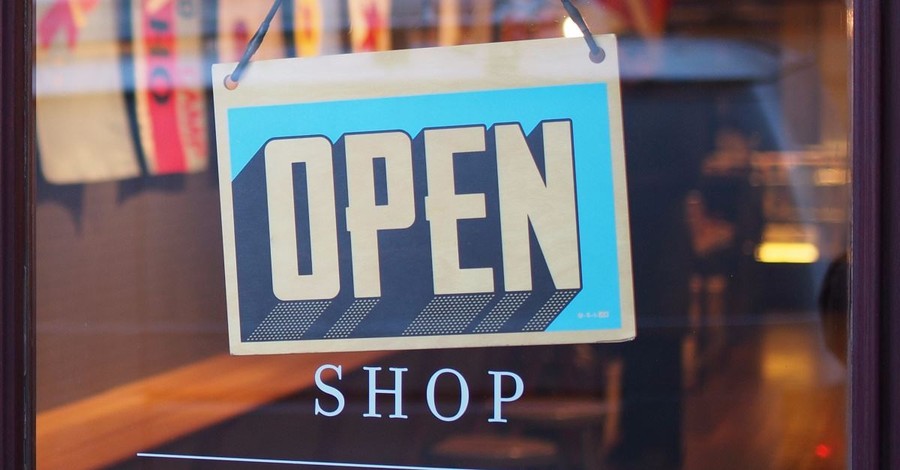 There are some companies who are well-known to be deeply religious. Chick-fil-A, for example, demonstrates its openly Christian ethos through refusing to open on Sundays.
Other businesses, however, are a little more subtle about their roots in the faith. So what are some of these businesses that have Christ at the center of their operations, and yet you had no idea?
Well, we've picked out four great examples:
Photo courtesy: Unsplash/Mike Petrucci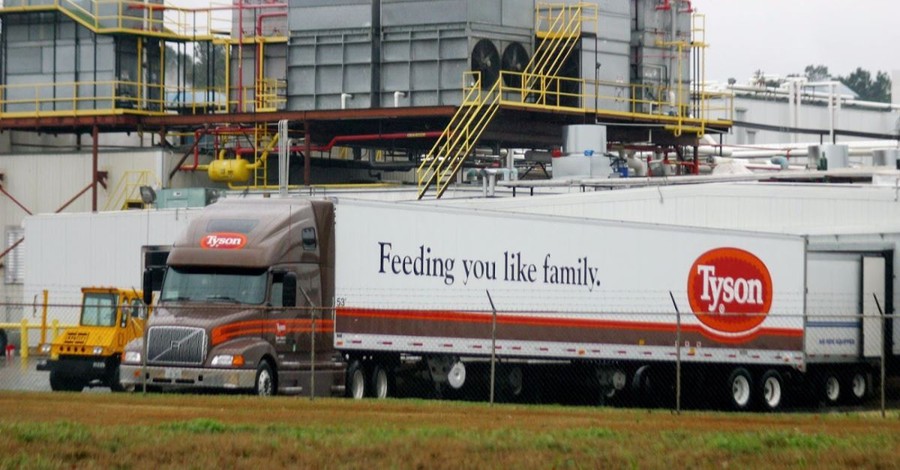 1. Tyson Foods
Tyson Foods is the world's second-largest processor and marketer of popular foods such as chicken, beef and pork. According to its website, the company employs a Christian ethos by seeking to "pursue truth and integrity," and is "committed to creating value for our shareholders, our customers, our team members, and our communities."
Not only this, but the company's founder, John Tyson, has spoken candidly about his desire to "strive to honor God" in his business and "be a faith-friendly company."
Photo courtesy: Getty Images/Mario Villafuerte/Stringer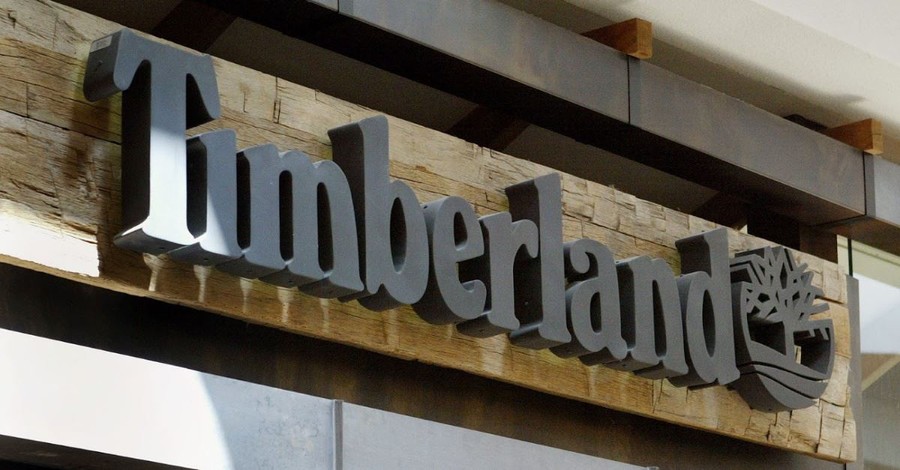 2. Timberland
That's right, your favorite premium shoemaker is a company steeped in Christian values. The firm's CEO Jeff Swartz, has become internationally-renowned for his commitment to social responsibility and ethical manufacturing, even if it means sacrificing some profit margins.
"I can't show you the scripture that relates to the rights of a worker, but I can show you text that insists upon treating others with dignity," he said in a 2008 Fast Company profile. "It says in the Hebrew Bible one time that you should love your neighbor as yourself, but it says dozens of times that you shall treat the stranger with dignity," Swartz said.
Photo courtesy: Getty Images/Tim Boyle/Staff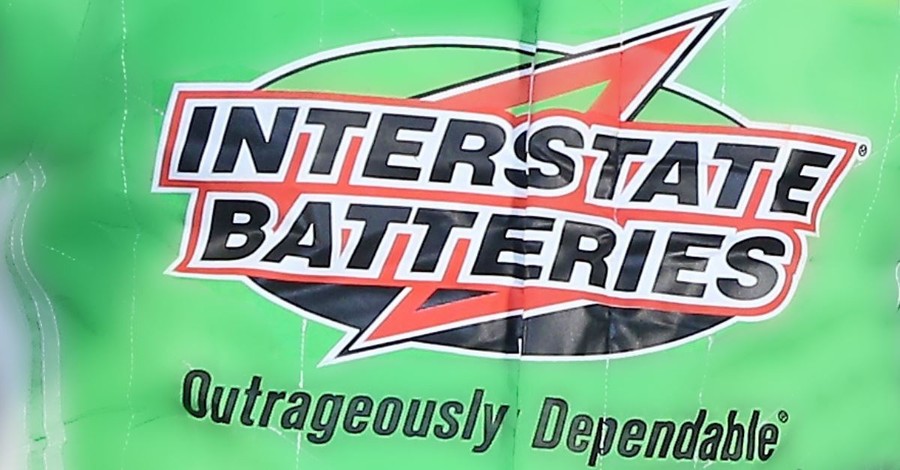 3. Interstate Batteries
Texas-based battery company, Interstate, has become a leader in the field of electrical power source distribution. From small, humble beginnings in the 1950s, the company has grown exponentially – in 2017, Interstate sold a staggering 18 million batteries in just a single year. One little-known fact about the firm, however, is its solidly Christian backbone. Indeed, according to Beacon Wealth, the company's mission statement declares its core aim as being to "glorify God as we supply our customers worldwide with top quality, value-priced batteries, related electrical power-source products, and distribution services."
Photo courtesy: Getty Images/Sean Gardner/Stringer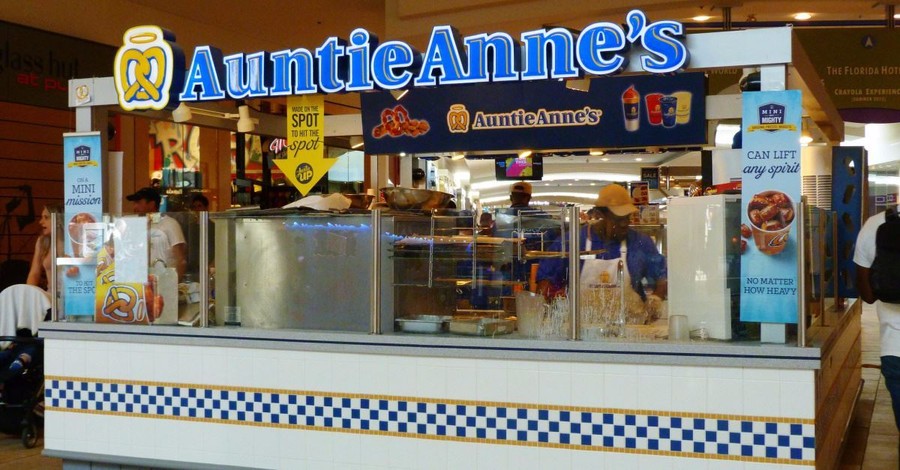 4. Auntie Anne's
The famed pretzel-maker Anne Beiler started her business back in 1988, and has been committed to running an ethical and people-centered business ever since. "From day one 30 years ago, giving back has been woven into the fabric of the company," the business states on its website.
What you might not know, however, is that Anne herself is a devout Christian and the driving force behind the company's Christ-centered mission. "Without God, there would be no Auntie Anne's today. I can say that with confidence," she told the Christian Post as Christian Headlines preciously reported.
Selling the company back in 2005, Beiler is now a popular speaker on the topics of leadership, purpose and faith.
"I know now that life is hard, and God is good. I don't get it reversed anymore," she added in her comments to CP. "God gave me a pretzel first, and then a platform to share my story — all for His glory."
It is amazing to think that some of the most successful companies in the world are pursuing Jesus as their ultimate goal. May we be encouraged and inspired by their example today! 
Photo courtesy: Creative Commons/Rusty Clark
---