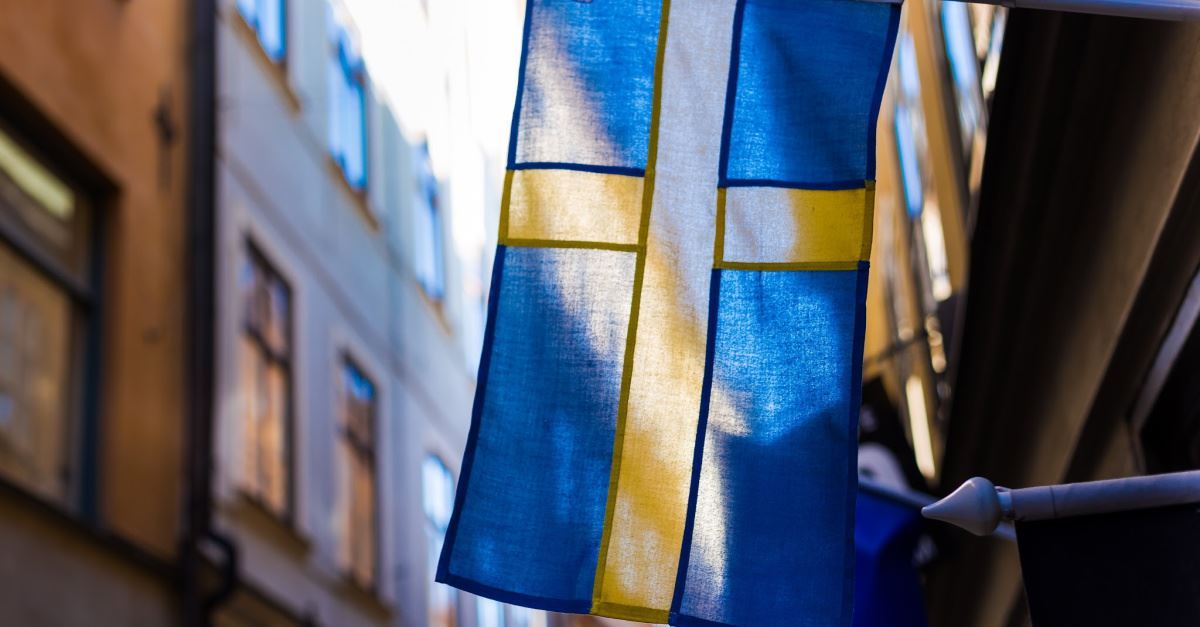 ---
A municipal council in Sweden has passed a set of controversial new guidelines which prohibit government employees from praying during working hours.
The new rules, which were invoked in the coastal town of Bromölla by politicians from the Sweden Democrats Party, according to regional newspaper Kristianstadsbladet.
"In the regulation, we have cut out everything which could be interpreted as saying that you can take time off to pray during work time," Chairman Eric Berntsson, told The Local. "Both we and the Moderates and the Christian Democrats thought that the regulations should be more precise."
Berntsson insisted that the new rules were not dissimilar from employers cracking down on employees who take unnecessary time away from work for things such as smoking. He also noted that the ban was not applicable to any singular religion, but was instead a blanket policy for all faiths.
Shockingly, the new policy will apply to schools, nursing homes and council offices among other state-affiliated facilities.
Officials were also keen to point out that the guidelines will not affect the current break schedule allotted to staff members, but will mean that they are not allowed to take a single moment out of their working day for the express purpose of praying.
While many argue that the ban is a blatant violation of religious freedom, others argue that employees should be free to work without feeling impeded by the religious practices of colleagues. Workers have the "right to avoid public religious expression," the council noted.
Many believe that Muslims could be the group most directly affected due to the fact they are required to pray multiple times a day.
"I think what the council is doing here is it is trying to send a message," Alliance Defending Freedom's Laurence Wilkinson told Premier UK. "And I am not sure what the message is." 
"Some may interpret it as a message that we don't want Muslims praying during working hours" Wilkinson added. "If that is the case then it potentially has a discriminatory effect."
Photo courtesy: Jonathan Brinkhorst/Unsplash
---
Will Maule is a British journalist who has spent the past several years working as a digital news editor. Since earning a degree in international relations and politics, Will has developed a particular interest in covering ethical issues, human rights and global religious persecution. Will's work has been featured in various outlets including The Spectator, Faithwire, CBN News, Spiked, The Federalist and Christian Headlines. Follow him on Twitter at @WillAMaule.