Will Maule
| ChristianHeadlines.com Contributor
| Thursday, August 8, 2019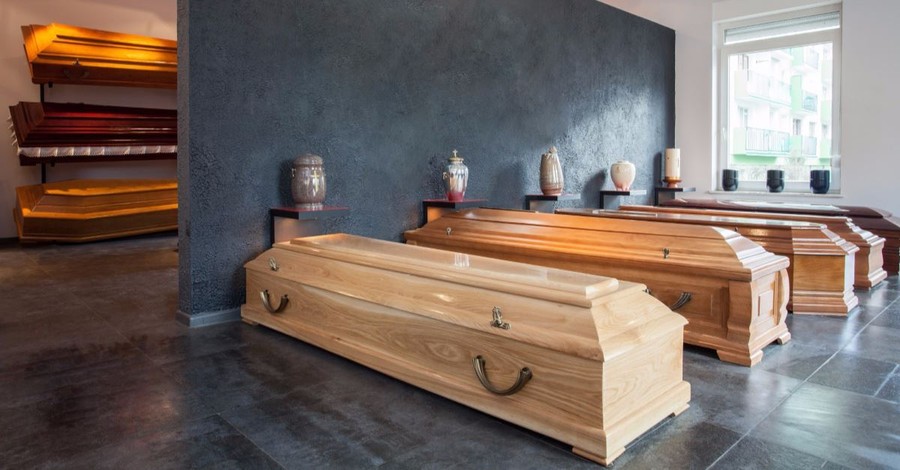 ---
The United States Supreme Court has agreed to look at a case which involves a Christian funeral home and its refusal to recognize an employee's gender transition.
Given the weight of the issues considered in the case, many believe it could be a precedent-setting moment with regards to the future rights of faith-based businesses and their interactions with progressive gender norms.
A lower court had previously ordered the Michigan-based funeral service to allow its employee to dress and present themselves as a woman while at work. The business, which states its mission is to "honor God in all that we do," argued that, due to the sensitive nature of its work, employees must maintain a high level of professionalism – as such, the business enforced a sex-specific dress code.
The issue likely to be at the center of the Supreme Court's deliberations will be whether or not a 1964 federal Civil Rights law, which prohibits employment discrimination based on race and religion, can apply to gender identity as well.
"While the issue that the Supreme Court took up is a narrow one, whether civil rights protections against 'sex' discrimination passed in 1964 should include 'gender identity' and transgender rights, it will have vast implications for religious groups," said Craig Parshall, General Counsel for the National Religious Broadcasters.
"There is an increasing movement to force faith-based employers to bend to the newly-minted doctrine that a person's subjective ideas of how they think of their own gender should always prevail, regardless of the religious conscience of employers, businesses, and ministries."
Certain states have already enacted laws to protect the rights of LGBT workers. However, a Supreme Court ruling could ensure that these individuals are at liberty to express their chosen gender identity at work, even if it is in contradiction to the values held by their employer.
LGBT rights activists are thrilled at the prospect of a favorable ruling.
"The stakes are very high because in a very, very large number of states around the country there is no law that explicitly protects people against discrimination on a basis of their sexual orientation or identity. Michigan is one of those states," Sam Bagenstos, who teaches constitutional law at the University of Michigan Law School, told the Detroit News.
However, the lawyer representing the funeral home and its owner, Thomas Rost, took a very different view.
"Businesses always have the right to rely on what the law is — not what government agencies want it to be — when they create and enforce employment policies," he said, noting that the funeral home's employment rules were put in place so that the business could effectively and lovingly "serve families mourning the loss of a loved one."
Photo courtesy: Getty Images/Katarzyna Bialasiewicz