Will Maule
| ChristianHeadlines.com Contributor
| Monday, July 29, 2019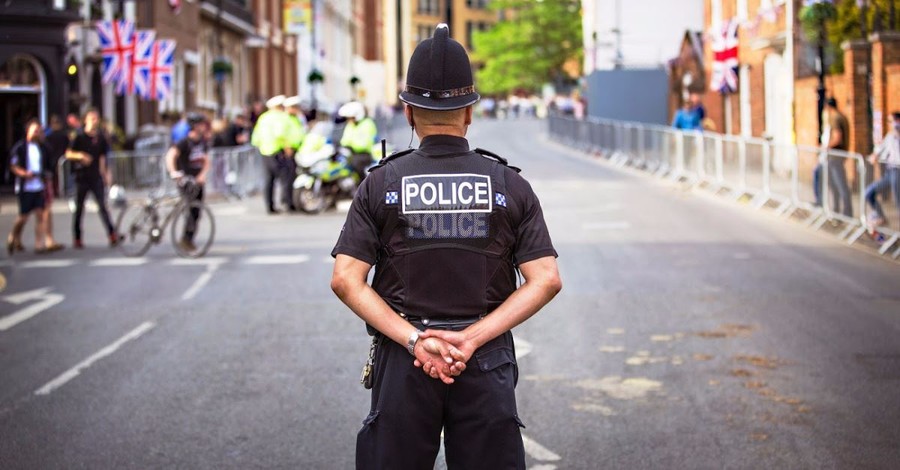 ---
A man who was arrested on the streets of London for preaching the gospel has won a cash payout from the police force that wrongfully detained him.
As Christian Headlines previously reported, Nigeria native Oluwole Ilesanmi was delivering a gospel message outside Southgate Underground Station in North London when he was apprehended for "breaching the peace." However, shortly after marching him off to a waiting police car, law enforcement realized that they could not lodge any charges against him because he had not committed any crime. So, officers transported Olu to a remote location over five miles away and "de-arrested" him. The preacher was left to find his own way back.
After initially refusing to say they had done anything wrong, London's Metropolitan Police finally admitted that Olu had been wrongfully arrested a couple of weeks after the incident. Now, they are solidifying that apology with a cash payout of £2,500 (just over $3,000). It's not a huge amount, but for Olu, it is a welcome gesture to bring this disturbing situation to a close.
"I am glad that the police have recognized that it was not right to arrest me for preaching from the Bible," Olu said after the compensation was announced, according to advocacy group Christian Concern. "It was traumatic being arrested and left many miles from my home. But God was always with me and even though I was left in a place I did not know, I was determined to get back to Southgate and start preaching the gospel again."
After Olu's mistreatment made international news, a petition was launched which urged the UK's Home Office to review guidelines and training given to officers regarding how they treat street preachers who are exercising their right to free speech.
The petition, which garnered over 38,000 signatures, will be personally presented by Olu to the new Home Secretary, Priti Patel, on July 30.
The founder of Christian Concern, Andrea Williams, noted that she was "pleased that the police have agreed to pay compensation for what has happened to Pastor Oluwole" but urged "the government, the police and the Mayor of London," to make "assurances that Christian street preachers are free to preach the gospel within the law without fear of prosecution."
Photo courtesy: King's Church International/Unsplash