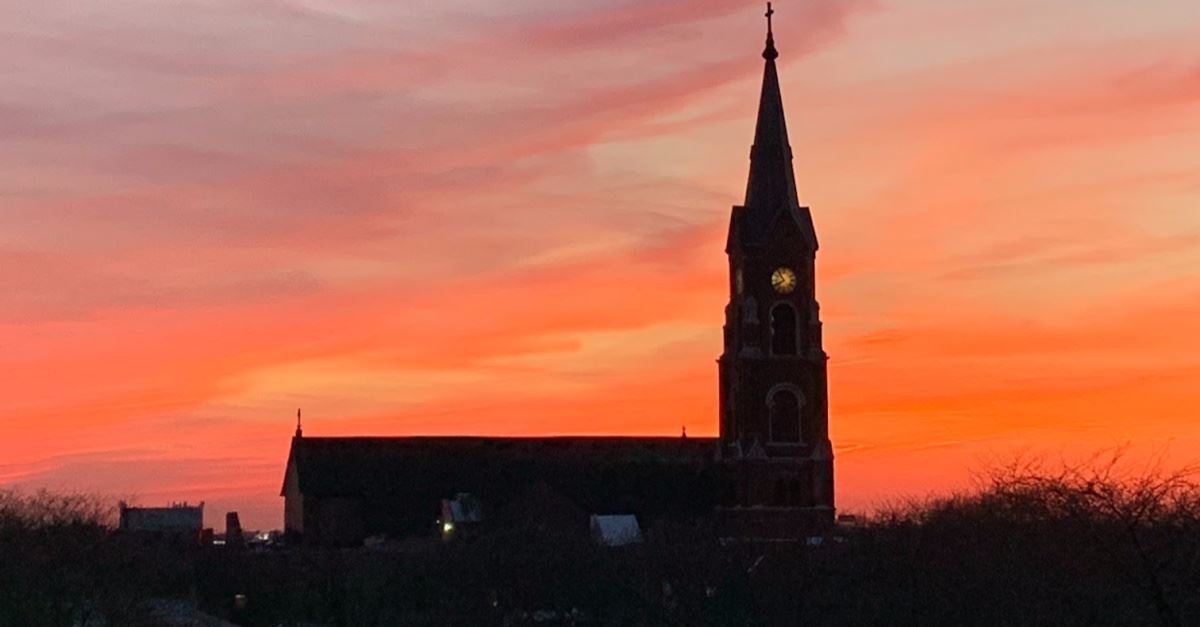 ---
While there has been an unexpected resurgence in giving, the Southern Baptists are hemorrhaging church members, culminating in 30-year low attendance numbers. 
According to the denomination's Annual Church Profile, membership tumbled down to 14.8 million in 2018 — which is the first time it has dipped below 15 million since 1989. Though the overall giving elevated to a healthy $11.8 billion, the SBC is rightly concerned by the latest figures, which indicate a sizeable exodus of members.
"Facts are our friends, even when the facts themselves are unfriendly," tweeted Southwestern Baptist Theological Seminary President, Adam Greenway. "Heartbreaking to see these ACP declines. We must do better as Southern Baptists. God help us."
For the past decade or so, the number of people baptized in the Southern Baptist denomination has also been falling steadily – down to 246,000 baptisms a year. Shockingly, that number is about the same as was recorded back in the 1940s when the SBC was a fraction of its current size.
"Like many, I am discouraged to see 7,000 less baptisms this year," the president of the SBC, J. D. Greear, told Christianity Today. "It is the Lord who saves, but this information should spur us on even more to be intentional in evangelism."
Though the baptism numbers are disappointing for a denomination that is centered around seeing lives transformed by the gospel, the Executive Director for LifeWay Research, Scott McConnell, insisted that every single baptism and new life in Christ should be celebrated with joy.
"Seeing our neighbors or children follow Christ in believer's baptism has never been something to take for granted," McConnell explained at LifeWay. "Every baptism reported signifies change that only the Holy Spirit can bring about. Southern Baptists are blessed to have seen these lives transformed. We pray God will continue to move and that He would empower us to share the Gospel with more people in the coming year."
Plus, when the numbers were broken down to a regional scale, there was some good news.
According to LifeWay, "four state conventions saw double-digit growth in the number of Southern Baptist congregations."
The report added: "The Baptist General Convention of Texas added 44 congregations, the Southern Baptists of Texas Convention grew by 31, the Minnesota-Wisconsin Baptist Convention added 22 congregations, and the SBC of Virginia grew by 20. Those figures include churches along with church-type missions — congregations that are not fully independent or self-sustaining."
Photo courtesy: Pexels/Alex Powell
---
Will Maule is a British journalist who has spent the past several years working as a digital news editor. Since earning a degree in international relations and politics, Will has developed a particular interest in covering ethical issues, human rights and global religious persecution. Will's work has been featured in various outlets including The Spectator, Faithwire, CBN News, Spiked, The Federalist and Christian Headlines. Follow him on Twitter at @WillAMaule.