Will Maule
| ChristianHeadlines.com Contributor
| Wednesday, August 21, 2019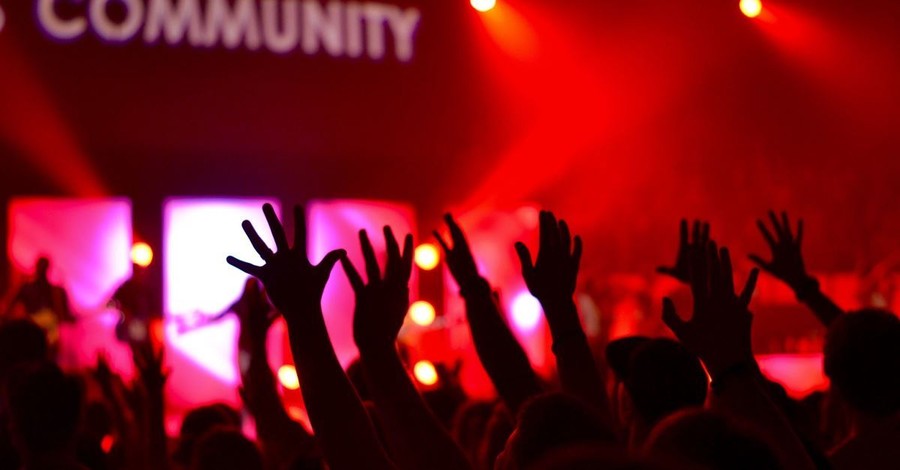 ---
A South Carolina town has lifted its ban on the holding of worship services at its local civic center. Local authorities in Edisto Beach decided to scrap the new rules after being put under pressure by a federal lawsuit filed by a local church.
Around 40 members from Redeemer Fellowship of Edisto Island filed an agreement Monday which ended the lawsuit and allowed worship services to continue once again in the civic center. The suit was originally filed in May after the Edisto Beach City Council ruled that the Edisto Beach Civic Center must not be used for "religious worship services."
"Defendant Town of Edisto Beach covenants that it will treat 'religious worship services' on equal terms with other community groups and uses in its Civic Center policies, including its Facility Use Guidelines," the agreement reads, according to documents released by Alliance Defending Freedom.
The town agreed to issue the congregation with $3,112.85 in compensation and must also pay the group's legal fees which amounted to some $50,000.
"We commend Edisto Beach for lifting its ban, which was inconsistent with the town's own statement that it welcomes 'civic, political, business, social groups and others' to use its civic center," ADF Legal Counsel Christiana Holcomb explained in a statement.
"Its previous policy that singled out one form of expression — worship — as inferior to other forms of speech was clearly unconstitutional. Redeemer Fellowship and its members have invested in the community for years, and we are pleased that the church will now receive fair treatment and equal access to the civic center."
Part of ADF's winning strategy was to argue that the prohibiting of worship services in the civic center was a violation of religious freedom rights as specified in the First Amendment. They also asserted that the ban violated the Equal Protection and Due Process Clauses of the Fourteenth Amendment.
On its website, the church declared that it will always be looking "for ways to extend the Kingdom of God into places and unto people on Edisto Island where the Good News has not yet made an impact."
"Redeemer Fellowship exists to bring glory to God by making disciples of all kinds of people, beginning on Edisto Island and extending to the ends of the earth," it added.
Photo courtesy: William White/Unsplash