Will Maule
| ChristianHeadlines.com Contributor
| Tuesday, October 8, 2019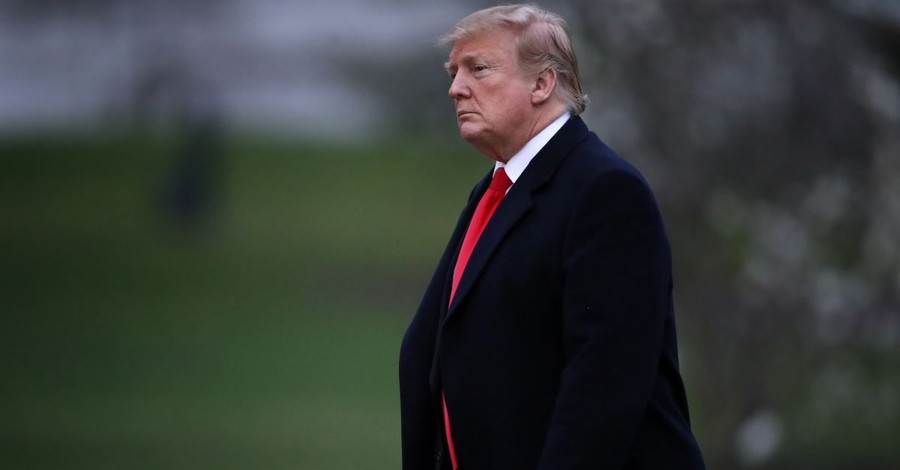 ---
As the effort to impeach President Trump ramps up, a second whistleblower has reportedly spoken to the inspector general and retained legal counsel.
The secondary individual is being represented by Mark Zaid, the same attorney who is acting on behalf of the original whistleblower who triggered a presidential impeachment inquiry after revealing questionable details of a conversation between President Trump and the leader of Ukraine.
Experts have warned that a second, corroborating whistleblower could be devastating for the President, as it may debunk his claims that the whole thing has been made up. Trump is accused of using his position to enact a "quid pro quo" with the Ukrainian leader after requesting he help investigate his Democratic opponent, Joe Biden, over Ukrainian business deals made by his son, Hunter.
Despite a redacted version of the phone call transcript being released by the White House, the original whistleblower insisted that senior government officials had attempted to bury the records on Trump's orders. "This set of actions underscored to me that White House officials understood the gravity of what had transpired in the call," the first whistleblower said in their statement, according to ABC News.
"There's a lot of talk about Biden's son," Trump told Zelenskiy at one point during the call. "A lot of people want to find out about that so whatever you can do with the attorney general would be great."
Zaid noted that both individuals have full legal protection to ensure they will not be fired for their leaking of information.
Rep. Adam Schiff, D-Calif., chairman of the House Intelligence Committee, said on Sunday that "our very democracy depends on people of good faith and courage stepping forward to expose wrongdoing," and has praised the whistleblowers for their bravery.
Trump has been openly critical of Schiff on Twitter and at recent press conferences. "Adam should be impeached," he declared Sunday, quoting a tweet from Republican Steve Saclise who warned that Schiff was "making a mockery of Congress."
"He fabricated a call transcript, lied about dealings with the whistleblower, and spread false allegations of Russian collusion," Scalise added.
Trump has repeatedly denied that he did anything wrong with regards to the phone call, the transcript of which the White House warned was not completely verbatim. He has also called for the whistleblower to be outed.
"Like every American, I deserve to meet my accuser, especially when this accuser, the so-called "Whistleblower," represented a perfect conversation with a foreign leader in a totally inaccurate and fraudulent way," he tweeted September 29.
Photo courtesy: Getty Images/Win McNamee/Staff