Will Maule
| ChristianHeadlines.com Contributor
| Wednesday, May 13, 2020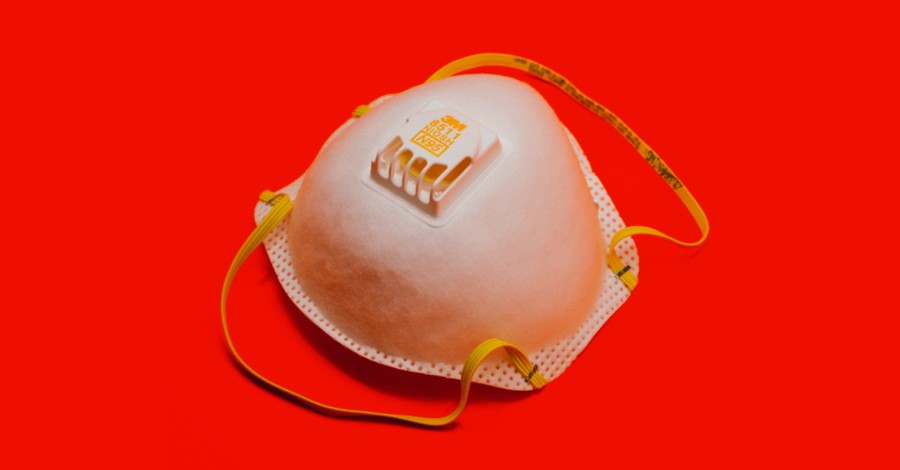 A California church has organized an army of volunteers to repair 263,000 protective masks and deliver them to local healthcare workers.
Masks have become an essential piece of personal protective equipment for frontline workers in the fight against coronavirus.
According to a Press Released sent to Christian Headlines, the enormous project, which involved over 4,200 volunteers, was coordinated by the Rock Church in San Diego and began after the County of San Diego's Medical Operations Center asked for assistance with the retrofitting of their N95 respirators that were beyond their manufacturer's date.
Soon, some 4,284 San Diego volunteers were pulling three-hour shifts in order to get the job done – a total of 12,852 hours work were completed, saving the county an estimated $191,238.
A member of the San Diego board of Supervisors, Greg Cox, shared, "My thanks to the Rock Church and its volunteers for fixing 300,000 masks that will be given to the County to help us fight this pandemic. The Rock Church rocks!"
Speaking on why the church decided to get involved in the monumental effort, lead pastor Miles McPherson said: "Jesus did not simply sit in the synagogue and wait for people to come to Him. He went to them. He also asked a very simple question. He said, "What can I do for you?" This is a simple and powerful thing to do. Just ask how you can help."
After asking the city authorities how best their church could serve the local community, in 2009 McPherson set up a compassion ministry called "Do Something Church."
"Being a Do Something Church® isn't complex; it simply requires decision and action," the pastor explained. "It asks you to count how many homeless people, prostitutes, kids in foster care, and elderly in convalescent homes are there in your community."
"Once you count to identify the problems and walk to be with the hurting in your community, the key is not to tell them what they need. There is a much simpler and more powerful thing to do. Just ask how you can help. Make the choice today to demonstrate God's love in practical ways that address the real needs of your community."
Over the past decade, the Rock Church volunteers have completed upwards of 2.76 million hours in community outreach programs.
Photo courtesy: Visuals/Unsplash
---
Will Maule is a British journalist who has spent the past several years working as a digital news editor. Since earning a degree in international relations and politics, Will has developed a particular interest in covering ethical issues, human rights and global religious persecution. Will's work has been featured in various outlets including The Spectator, Faithwire, CBN News, Spiked, The Federalist and Christian Headlines. Follow him on Twitter at @WillAMaule.
---
---