Will Maule
| ChristianHeadlines.com Contributor
| Wednesday, July 31, 2019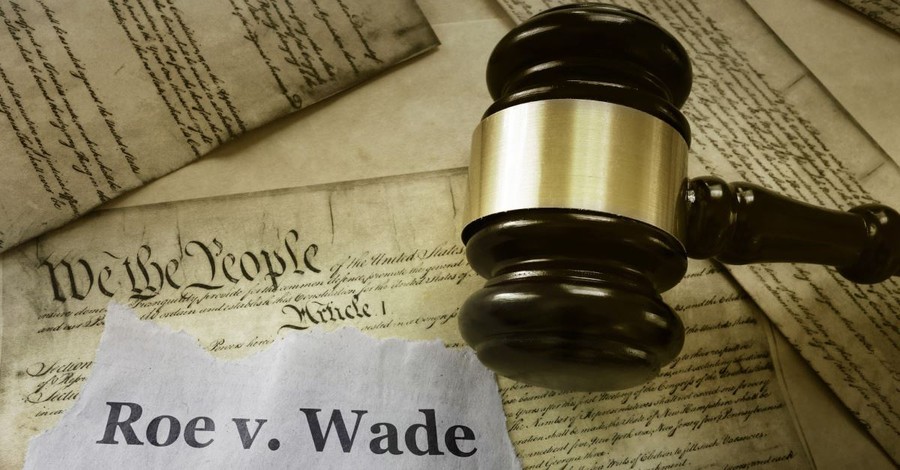 ---
A new study has suggested that a reversal of the landmark Supreme Court ruling Roe v. Wade would present both challenges and opportunities for the pro-life community.
For decades, witnessing the ruling being overturned and abortion made illegal across the United States has been something of an ultimate goal for those advocating for the lives of the unborn. However, in a study led by Middlebury College economics professor, Caitlin Myers, it was predicted that a reversal of the legal precedent would raise certain issues that pro-lifers had never faced before.
For example, according to Myers' predictions, the annual abortion rate would drop by around 100,000. No small thing, of course – but that still means that over 200,000 terminations would be taking place over the course of each year. The reason for this predicted continuation of abortion comes down to each state's constitution and the legality surrounding abortion within its jurisdiction.
For example, even if Roe v. Wade was overturned, states like Minnesota would still be able to host functioning abortion clinics – because the right to abortion is protected in the state constitution.
Other states, however, would no longer be at liberty to perform abortive procedures. North Dakota, for example, would cease to operate its sole abortion clinic, meaning no more little lives would be lost. "Roe is the only thing keeping abortion legal in North Dakota," Tammi Kromenaker, who runs the state's Red River Women's Clinic, told the New York Times.
So, even if Roe v. Wade is overturned, pro-lifers will have a mountain to climb in order to eradicate abortion across the country.
"A reversal of Roe would be a tremendous judicial victory as it would extend legal protection to literally thousands of innocent unborn children," wrote Michael News at Townhall. "However, it is important for pro-lifers to understand that this is only a starting point. If Roe v. Wade is overturned, pro-lifers will have no shortage of work to do building a culture of life in many parts of the country."
Photo courtesy: Getty Images/Zimmy Tws