Will Maule
| ChristianHeadlines.com Contributor
| Tuesday, August 20, 2019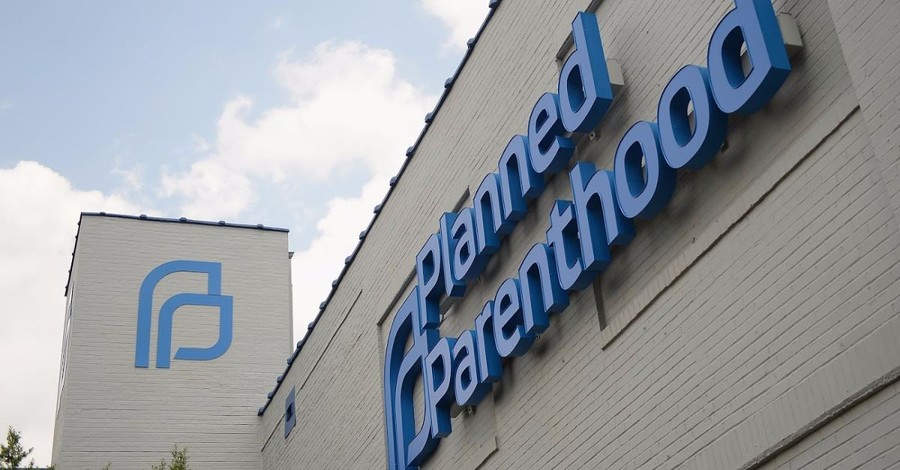 ---
A former Planned Parenthood employee has won a huge cash payout after a court ruled that she was wrongly terminated from her job.
Mayra Rodriguez sued the leading abortion provider after claiming she was fired for repeatedly reporting the "high complication rates" of one of the clinic's doctors.
The accusations leveled against the particular physician included the falsification of affidavits, conducting incomplete abortions and even failing to report a minor who had an adult partner.
However, far from showing appreciation for her diligent and professional conduct, Rodriguez insisted that Planned Parenthood immediately removed her from its staff.
At the end of last week, and at the conclusion of a two-week trial, a jury decided to award Rodriguez $3 million in damages, arguing that she was simply doing her job properly by reporting the concerns.
"It vindicated what she found and it ought to help our community be safer," Rodriguez's lawyer, Tim Casey, told the Arizona Republic.
The former worker explained how the abortion business also used her immigration status against her after the firing.
"Planned Parenthood publicly states they want to help and stand up for immigrants, that they care about these women, but it's not true. They shamed me for my immigration status," Rodriguez said in a statement. "But here we are, the jury heard the truth."
Unsure of where to turn after being unfairly stripped of her employment, the former Planned Parenthood Employee of the Year reached out to Abby Johnson, the former abortion clinic worker whose story is dramatized in this year's feature movie, "Unplanned."
"I've stared down Planned Parenthood in court. I know how hard it is watching your friends lie about you," Johnson told Fox News. "It's always good to take down Planned Parenthood but it's not without hurt."
Now that the whole ordeal is over, Rodriguez said she hoped her case would be a "lesson to other workers that shows them that the truth will prevail."
"I also hope my case is a lesson to employers who abuse their power — sometimes the underdog wins and justice will be done," she added.
Photo courtesy: Getty Images/Michael B. Thomas/Stringer