Will Maule
| ChristianHeadlines.com Contributor
| Tuesday, January 7, 2020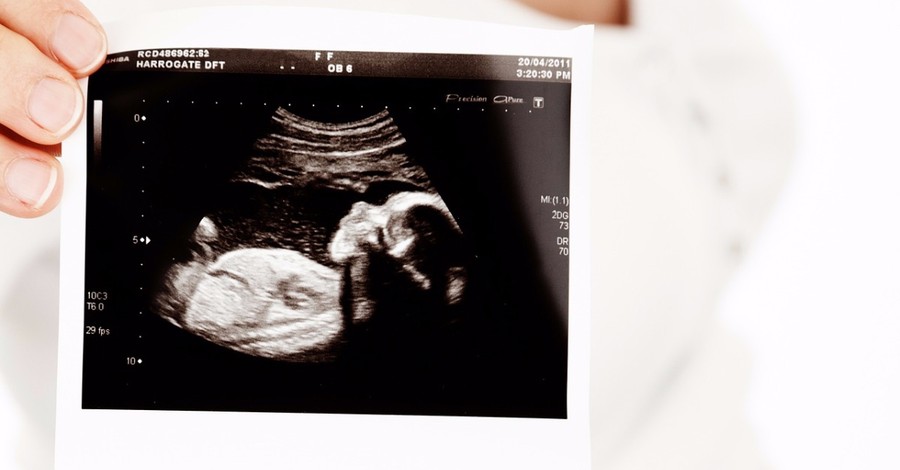 ---
A new bill proposed in the Massachusetts state legislature would allow doctors to sign off on abortions after 24 weeks of gestation if it is determined that "the abortion is necessary to protect the patient's life or physical or mental health."
The current legal framework in the state allows abortion for any reason prior to fetal viability, which is dated at between 22 and 24 weeks gestation. The bill, named the "Roe Act," adopts an extremely wide definition of mental health, saying that it relates to "all factors — physical, emotional, psychological, familial, and the person's age — relevant to the well-being of the patient."
The implications of this definition mean that late-term abortions may become significantly easier to obtain.
"This lenient definition essentially allows for abortion on demand up until the moment of birth," noted National Review staff writer Alexandra DeSanctis.
In addition, the Roe Act would also allow abortions to take place after the viability threshold if the doctor deems the fetus "incompatible with sustained life outside the uterus."
"Though the right to abortion is already protected by the Massachusetts state constitution, this legislation would enshrine that right in law as well," DeSanctis noted of the new proposal.
According to LifeNews, in addition, the new law "eliminates the parental-consent requirement for a minor girl seeking abortion," meaning that young people will be able to undergo an abortion procedure without the involvement of their legal guardians.
"Parents do not even have to be notified. No adult at all (except perhaps an adult impregnator) need be involved before, say, a pregnant 13-year-old walks into an abortion facility—not even a judge, as provided for under the current "judicial bypass" option," LifeNews added.
One expert, Dr. Michael New of The Charlotte Lozier Institute, has conducted research on the positive impact of the pro-life parental involvement law. He estimates that at least 10,000 abortions have been prevented as a result of the original legal guidelines.
Other details contained within the bill include getting rid of legal protections for infants who survive abortions and the elimination of criminal penalties for the performance of abortion in any instance.
Photo courtesy: Pixabay/Public Domain
---
Will Maule is a British journalist who has spent the past several years working as a digital news editor. Since earning a degree in international relations and politics, Will has developed a particular interest in covering ethical issues, human rights and global religious persecution. Will's work has been featured in various outlets including The Spectator, Faithwire, CBN News, Spiked, The Federalist and Christian Headlines. Follow him on Twitter at @WillAMaule.