Will Maule
| ChristianHeadlines.com Contributor
| Friday, February 21, 2020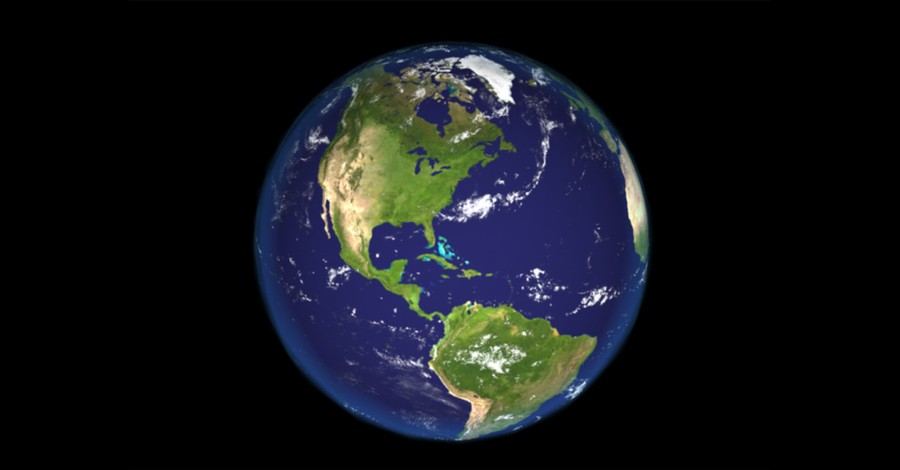 ---
A new study has concluded that most evangelical Christians do not live in North America or Europe. According to French researcher Sebastian Fath, most actually reside across Latin America, Asia, and Africa.
Of the roughly 660 million evangelicals in the world, roughly 215 million are thought to live in Asia, while 66 million are based in China, 28 million in India, 16 million in Indonesia, 13 million in the Philippines and 9 million in South Korea.
It is estimated that around 123 million live in South America, mostly across Brazil, Argentina and Guatemala. North America is thought to boast around 107 million evangelicals – 93 in the United States, ten million in Mexico and 4 million in Canada. Shockingly, Europe is host to just 23 million.
Fath's study aligns with a previous report released by the Pew Research Center which highlighted the same explosion of faith across regions outside of the United States. "Christianity has grown enormously in sub-Saharan Africa and the Asia-Pacific region, where there were relatively few Christians at the beginning of the 20th century," the report reads.
Indeed, many believe that China – where Christian persecution is at extreme levels – will contain the most believers of any country in the world by the year 2035.
One thing is clear: evangelical Christianity is spreading far beyond North America, and this trend looks set to continue indefinitely.
"Most Christians in the world today are not westerners and do not speak English as their mother tongue," Biblical scholar N.T. Wright noted in an interview with The Christian Post.
"Christianity is flourishing in sub-Saharan Africa, in Southeast Asia, in Latin America, in all sorts of ways. And I think we in the West need to not say, 'Oh well, they're a bit behind and they need to catch up with us.' We need to say, 'Maybe it's we who've gone a bit over the hill and we need to be reminded of where the action really is."
Photo courtesy: ©Getty Images/Kilav
---
Will Maule is a British journalist who has spent the past several years working as a digital news editor. Since earning a degree in international relations and politics, Will has developed a particular interest in covering ethical issues, human rights and global religious persecution. Will's work has been featured in various outlets including The Spectator, Faithwire, CBN News, Spiked, The Federalist and Christian Headlines. Follow him on Twitter at @WillAMaule.