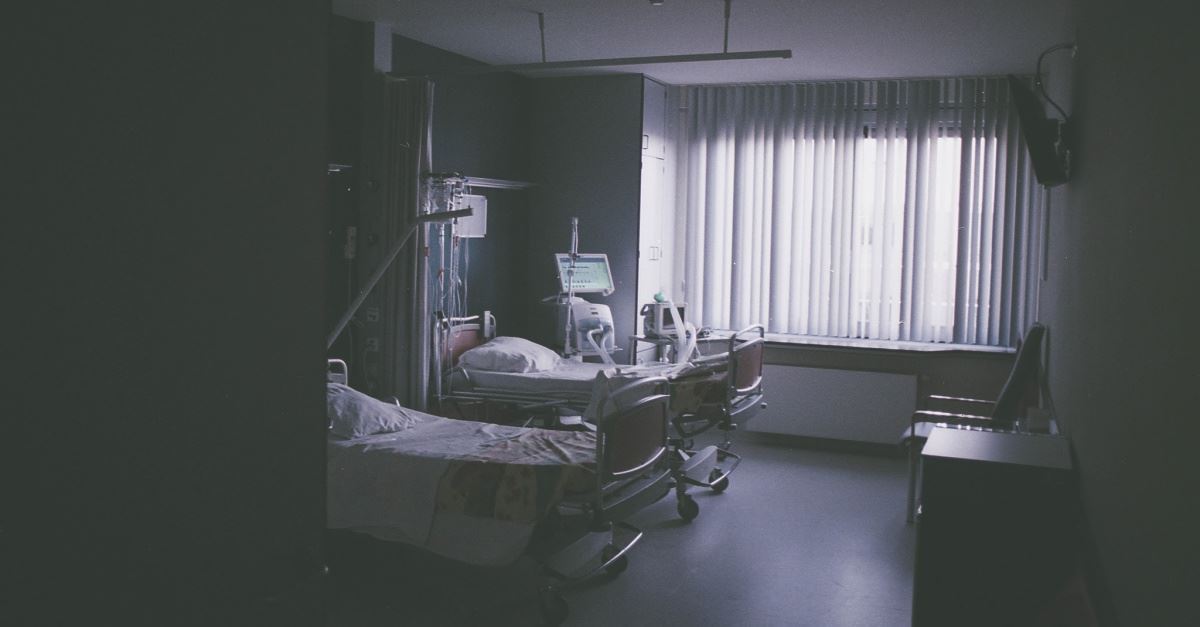 ---
Vincent Lambert, the man who has been at the center of a years-long debate over assisted dying, has died at the age of 42.
Lambert had spent over a decade in a vegetative state after a brutal traffic accident left him completely paralyzed and unable to communicate. Since then, his deeply religious parents have been campaigning to keep him alive, while doctors continued to insist that he was not going to get any better and should be allowed to die.
Eventually, in 2013, physicians decided that treatment should start to be withdrawn from Lambert. This decision was made in agreement with Vincent's wife, Rachel. However, the medics were forced to reinstate treatment after a court appeal was lodged by Vincent's parents in order to keep their son alive. The parents, Pierre and Viviane sought to move him to a specialist facility.
The case was ruled upon by the French courts and even went as high as the European Court of Human Rights (ECHR), which sided with the medical team's decision to remove life-sustaining treatment. However, in a shock move taken by the United Nations Committee on the Rights of Persons with Disabilities, the ECHR and the French judiciary were ordered to halt their rulings until a full investigation had been carried out into Vincent's condition.
At that time, the UN effectively ordered doctors to continue treatment and keep him alive. The final blow, however, came on July 2 when France's highest court, the Cour de Cassation, overruled the UN's appeal. At this point, Vincent's parents were left with no other options and doctors began removing the tubes supplying him with food and water. Nine days later, Vincent died.
"Vincent has died, killed for reasons of State and by a doctor who has forsaken his Hippocratic oath," lawyers representing Lambert's parents said in a statement, according to Life Site News.
"This cathedral of humanity that had been burning for a week under our powerless eyes has collapsed. No account has been taken of the dignity of this handicapped man, [who] was condemned because he was handicapped."
The attorneys added that "the first dignity of all is to respect a person's life" and that "part of our common humanity has left us today, because this heinous wrongdoing that is shaking the foundation of our laws and civilization affects us all."
"The time has come for mourning and silent prayer," they said. "But also for meditation on this State crime."
In a tweet, Pope Francis wrote: "May God the Father welcome Vincent Lambert in His arms. Let us not build a civilization that discards persons those whose lives we no longer consider to be worthy of living: every life is valuable, always."
Photo courtesy: Daan Stevens/Unsplash
---
Will Maule is a British journalist who has spent the past several years working as a digital news editor. Since earning a degree in international relations and politics, Will has developed a particular interest in covering ethical issues, human rights and global religious persecution. Will's work has been featured in various outlets including The Spectator, Faithwire, CBN News, Spiked, The Federalist and Christian Headlines. Follow him on Twitter at @WillAMaule.