Will Maule
| ChristianHeadlines.com Contributor
| Wednesday, June 26, 2019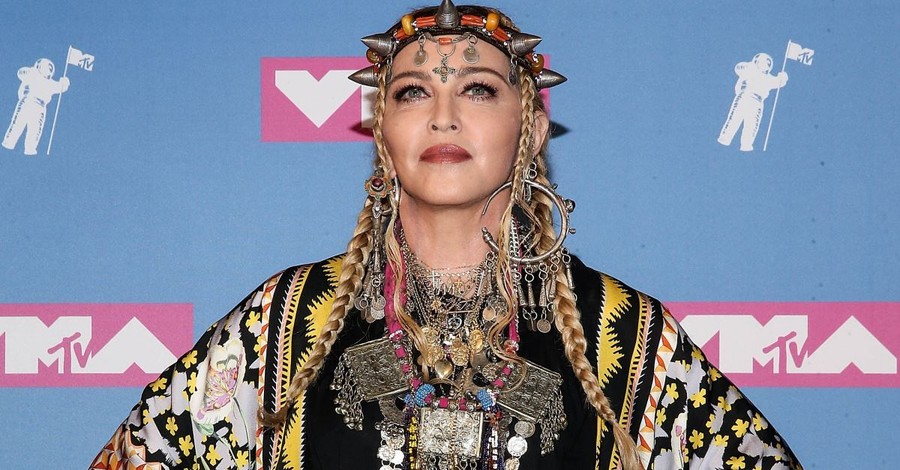 ---
Well-known evangelist Franklin Graham has responded publicly to pop star Madonna after the world-famous singer suggested that Jesus "would agree" with women having abortions. 
In an interview with Australian talk show host Andrew Denton, the "Like a Prayer" singer insisted that – seeing as Jesus was a supporter of women – he would be perfectly happy with them aborting their unborn children.
"Don't you think Jesus would agree that a woman has the right to choose what to do with her body," she said, noting that, given the opportunity, she would personally challenge the Pope on the issue.
"One day he might invite me - I think this one might," she said. "I would say 'Let's talk about Jesus' point of view about women - let's talk about it, like, what do you really think he thought of women?"
Graham, himself a staunch pro-life advocate, took to Facebook to voice his disagreement with Madonna's sentiments.
"Madonna says that the Author of Life, Jesus Christ, would approve of the destruction of life through abortion. That's absurd!" he declared.
"I'm sorry that Madonna and others who believe the way she does are so misled. "They must not understand that one day God will hold them accountable. To stand before a Holy God with the blood of the unborn on your hands is a frightening thought."
Graham, not shy to share the gospel with his almost 8 million followers, added that "our only hope is to repent of our sins and put our faith and trust in Jesus Christ, our Creator and the giver of life."
Madonna has been criticized in the past for making music videos that disturbingly mix Christian imagery and with overtly sexual themes. She has also made innumerable offensive remarks about the Christian church.
"There's something really extreme and dramatic about the idea that, you know, in any church you go into you see a man on a cross, practically naked, bleeding from his wounds and everyone genuflects, and everyone prays to him. I find that so intriguing and poetic and sometimes sexual, sensual," she once said in reference to Catholicism – the denomination in which she grew up.
"In a way it's Pagan," she added, according to Premier UK, "because people are worshipping a thing – and that's what Pagans did and that's what Christianity was against."
Photo courtesy: Getty Images/Paul Zimmerman/Stringer