Will Maule
| ChristianHeadlines.com Contributor
| Friday, August 2, 2019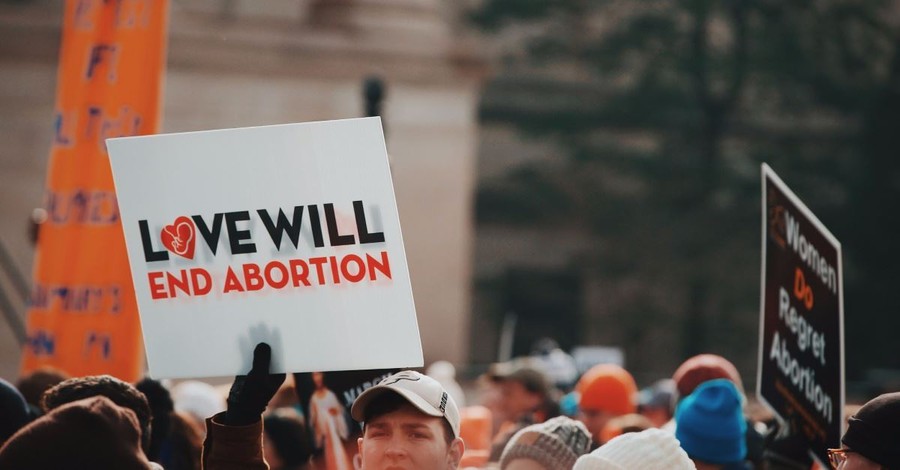 ---
A Kansas man has confessed to threatening to rape and murder a pro-life activist.
According to the Christian Post, Christopher M. Thompson, 22, of Wichita, Kansas, pleaded guilty to issuing the threats to a member of the national pro-life organization, Operation Rescue.
In a statement, the Department of Justice's U.S. Attorney's Office for the District of Kansas, noted that Thompson "admitted making three phone calls to Operation Rescue in one day containing threats against the group's employees."
The statement also revealed that Thompson could face "up to 20 years in federal prison" for his crimes, along with a $250,000 fine.
During the abusive phone calls, Thompson said that he planned to rape the Operation Rescue employee's daughters and her entire family. He also asserted that he knew where she lived, and warned that he had stalked her and her daughters.
"[Thompson] knowingly and willfully did transmit in interstate and foreign commerce a communication containing a threat to injure the person of another. That is, defendant made a telephone call threatening: to rape another's daughters; defendant had followed the daughters around town; and, another to be afraid for his or her life," read count one of the indictment.
In a statement, Operation Rescue's president, Troy Newman, noted that he was "grateful" for the FBI's "quick response and investigation into these frightening death threats," and said he was satisfied that this vile individual would be sending some time behind bars.
"I hope Mr. Thompson receives stiff punishment in order to set an example to others that there are severe consequences for making death threats against us and our families," Newman said, adding that, "as Christians, we pray that Mr. Thompson can find redemption and forgiveness through Jesus Christ, and a new life free from hatred and violence."
Sentencing for Thompson is set for October 15.
Photo courtesy: Tessa Rampersad/Unsplash