Will Maule
| ChristianHeadlines.com Contributor
| Thursday, June 6, 2019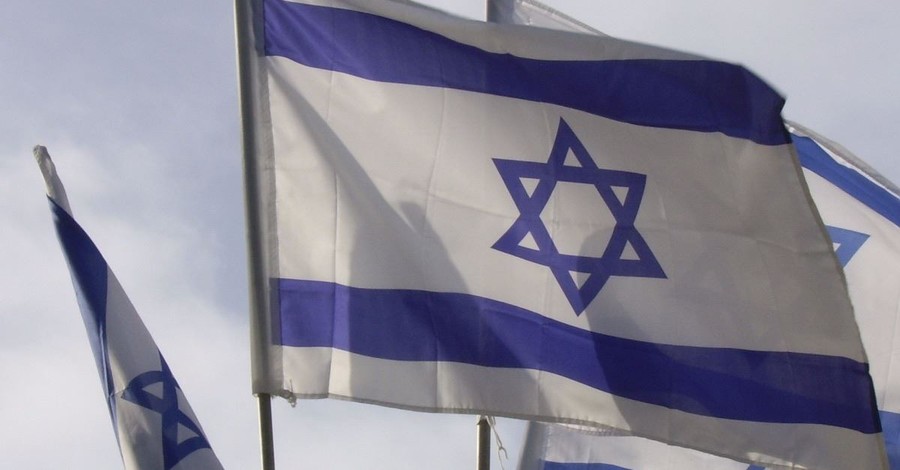 The Israeli government is working hard to stop the United States from passing a resolution that would endorse a two-state solution to the decades-old Israeli-Palestinian conflict. 
The resolution, which has been put forward by Republican Sen. Lindsey Graham and Democratic Sen. Chris Van Hollen, is expected to be tabled soon despite Israel's increasingly firm opposition. Indeed, behind the scenes, the Middle Eastern nation is doing everything in its power to stop the resolution from going any further.
According to Axios, a team of Israeli embassy officials – led by Ambassador Ron Dermer – has been lobbying Graham and Van Hollen in an attempt to have the words "two-state solution" removed from the text.
The Israeli diplomats have made it clear to the United States that they would be quite satisfied with a general resolution that sets forth plans for talks between the two sides, as long as it doesn't commit to a "two-state" solution as a final conclusion to the conflict.
Prime Minister Benjamin Netanyahu has backtracked on his support for a two-state solution since President Trump, one of the most prominent pro-Israel presidents in U.S. history, took office.
During the latest Israeli election cycle, Netanyahu suggested that he would "apply Israeli sovereignty" and "extend Israeli law" to all the West Bank settlements, which he hoped would be ratified by U.S. support, according to the Times of Israel.
The White House itself has yet to fully endorse a two-state solution, noting the complexity of the geopolitical situation and highlighting that the wording means different things to the two sides.
Trump has enjoyed widespread support in Israel after relocating the U.S. Embassy to Jerusalem in May 2018.
Graham and Van Hollen, however, are committed to ensuring the two-state solution goes ahead as they believe it has the best chance of facilitating peace in the region.
"Both Senators Van Hollen and Graham are long-time supporters of a two-state solution," said Bridgett Frey, a spokeswoman for Van Hollen, noting that the bipartisan pair "are working on the best way to advance that commitment in Congress."
Photo courtesy: Pixabay
---
---