Will Maule
| ChristianHeadlines.com Contributor
| Monday, June 3, 2019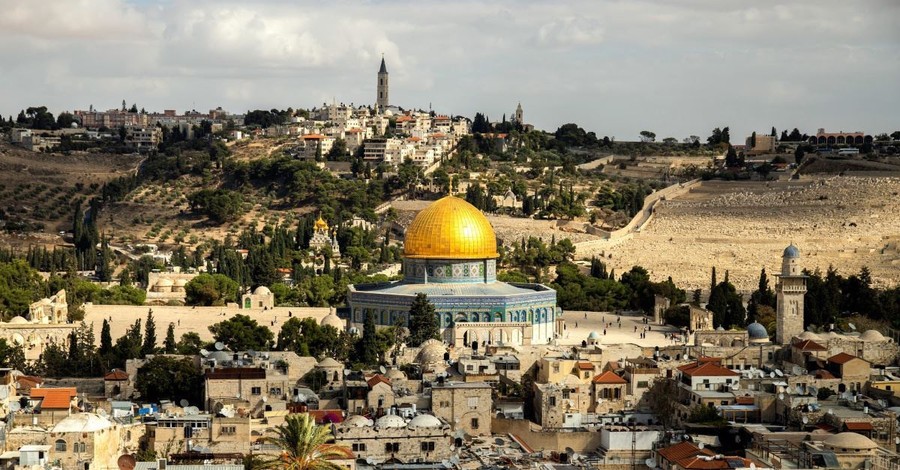 ---
Israeli military forces have struck back at Syria after two rockets were sent flying towards Israeli territory this weekend.
The Israeli Air Force utilized jets and attack helicopters to strike a number of Syrian military targets after a rocket reportedly came down in the Mount Hermon area of the Israeli-occupied Golan Heights.
"Last night, 2 rockets were launched from Syria to Israel, 1 landing within Israeli territory. In response, we struck a number of Syrian Armed Forces military targets," the Israeli Defense Forces (IDF) wrote on Twitter Sunday.
The IDF added: "We hold the Syrian regime accountable and will firmly operate against any attempt to harm Israeli civilians."
Israel's swift military response resulted in the deaths of a few Syrian soldiers and seven foreign fighters, according to the Guardian, quoting the British-based Syrian Observatory for Human Rights.
A training facility for Iranian and Hezbollah forces, along with an arms depot, were hit by the counterstrikes, according to the Jerusalem Post.
In a statement, the IDF noted that their aerial defense systems were activated as a result of Syrian anti-aircraft gunfire, adding that "none of the rockets exploded in Israel."
Following news of the incident, Prime Minister Benjamin Netanyahu, himself a former special forces soldier, issued a statement insisting that decisive retaliatory action was necessary.
"I held security consultations following the attack and I ordered the IDF to take strong action, which it did, striking several targets," Netanyahu said. "We will not tolerate firing at our territory and we will respond with great force to any aggression against us. This has been the consistent policy that I have led, together with the government, and this is what we will continue to do for the security of Israel."
Reports indicate that the rockets launched against Israel on Saturday night originated in the Damascus area, which is located about 40 km away from the intended target of the Golan Heights.
Photo courtesy: Sander Crombach/Unsplash