Will Maule
| ChristianHeadlines.com Contributor
| Tuesday, March 31, 2020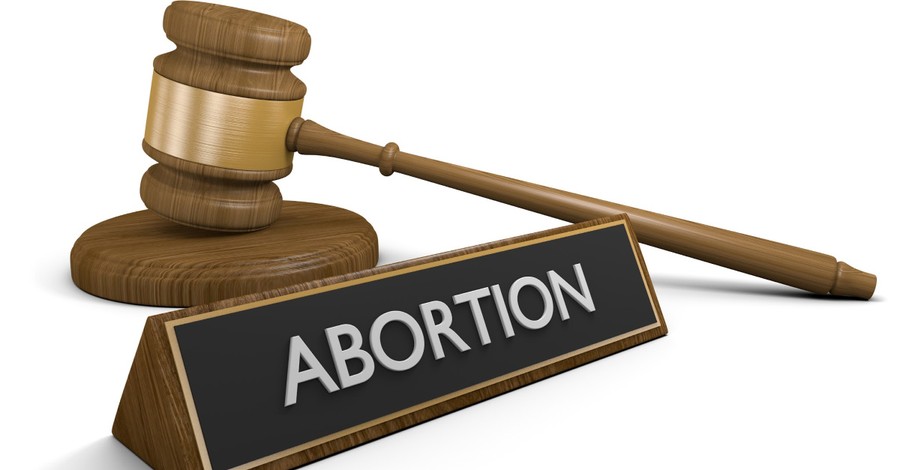 ---
Earlier this month, Idaho passed a bill that prohibits almost all abortions in the event that landmark ruling Roe v. Wade was overturned. SB 1385, which was signed into law by state Governor Brad Little last week, would make it a criminal offense to be involved in facilitating the termination of a baby should the Supreme Court hand power back to states to legislate on the controversial issue.
"Every person who performs or attempts to perform an abortion as defined in this chapter commits the crime of criminal abortion," the bill reads. "Criminal abortion shall be a felony punishable by a sentence of imprisonment of no less than two (2) years and no more than (5) years in prison."
The bill makes exceptions for abortion in the instance of rape, incest, or if the woman is suffering from a medical emergency where the baby cannot be saved. In addition, the law does not criminally penalize the woman seeking an abortion.
Though the ruling – which enshrined abortion as a human right – is unlikely to be overturned any time soon, conservative lawmakers still want to ensure they have made provisions to protect the unborn in anticipation of any future Supreme Court ruling on the matter.
"We don't know when the Supreme Court will change. But it may happen in the nine months when we're not in session. The ability to take action is a question of time," said Republican state Senator Todd Lakey in response to the signing, according to Life News.
"If this bill can save the life of one unborn child, then it is worth it. It becomes effective without a need for future legislative action."
Pro-life campaign group Idaho Chooses Life also welcomed the new bill. "It says to all Idahoans that the State of Idaho rejects the contention that preborn children do not matter," the group said in a statement.
In addition to SB 1385, on Monday, Governor Little signed into law the "Fairness for Women in Sports Act (HB 500)," which prohibits biological males from taking part in all-female athletic competitions and thus gaining an unfair advantage over the field.
"Girls deserve to compete on a level playing field. Allowing males to compete in girls' sports destroys fair competition and women's athletic opportunities," said Alliance Defending Freedom Senior Vice President of U.S. Legal Division, Kristen Waggoner. "We commend Gov. Little for signing the Fairness for Women in Sports Act into law so that those opportunities will be protected in Idaho. When the law ignores biological differences, women and girls bear the brunt of the harm."
Photo courtesy: ©Getty Images/Kagenmi
---
Will Maule is a British journalist who has spent the past several years working as a digital news editor. Since earning a degree in international relations and politics, Will has developed a particular interest in covering ethical issues, human rights and global religious persecution. Will's work has been featured in various outlets including The Spectator, Faithwire, CBN News, Spiked, The Federalist and Christian Headlines. Follow him on Twitter at @WillAMaule.