Will Maule
| ChristianHeadlines.com Contributor
| Friday, May 17, 2019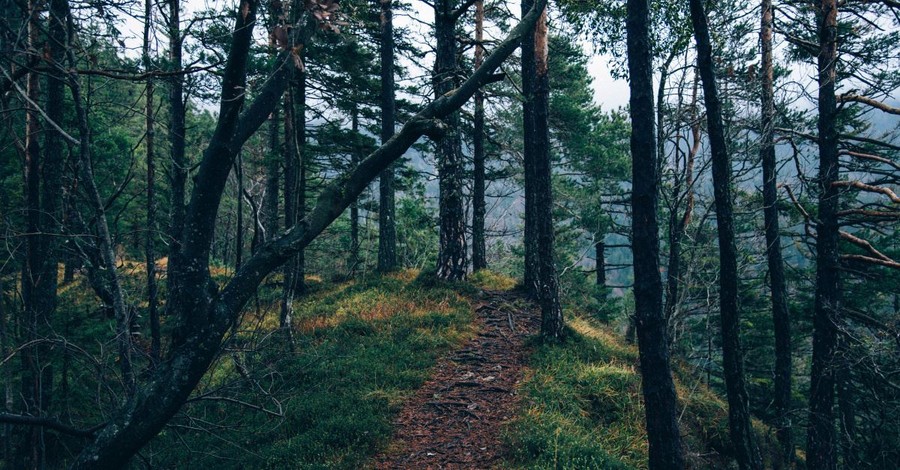 ---
Authorities have been praising God for His protection after a 22-month-old boy was found alive and well despite going missing for some three full days a nights. Rescue teams were astonished when they found Kenneth Howard perched on a 50-foot rock ledge just 2,000 feet away from his Kentucky home. He was unharmed and in "remarkably good condition," according to those who discovered the youngster.
A report from WYMTindicated that search teams were alerted to Kenneth's location after hearing the cries of a young child. But it wasn't just this that the group believe led them to the stricken youngster – they also believe that there was a divine hand guiding them to his location. 
"It was a team effort, and God led us in the hands and to move that way," said Carter Conley of Magoffin Search and Rescue. "I told the father that it's a proud day." 
"I have been on a lot, and this is one of few that were successful," he added. "I'm very thankful this one was successful. It was all a team effort."
Terrifyingly, according to Wolfe County Search and Rescue's Chief John May, Kenneth's cries could have easily attracted predators, especially seeing as he was lost in such a remote location where bears roam freely. 
"An infant crying is actually a draw to wild animals," May told WBAZ-3. "It's just very fortunate that a bear, coyote, or bobcat or something along those lines did not hear him crying."
Such was the miraculous nature of their long-awaited discovery, many of the rescue team are assured that God was helping them locate this brave little man. 
"The man up above is the reason that boy is here," said Prestonsburg firefighter Michael Tussey, who was the first to hear Kenneth's cries. "There's no doubt."
Tussey added that he was "balling like a baby" when he spotted the bright blonde hair of Kenneth through the thick brush.
Vicky Howard, Kenneth's Aunt, said she was "preparing for the worst" after receiving no news of the young boy for three whole days. Finally, however, the family's prayers were answered in the most spectacular fashion. "I don't think I've ever cried that much over anything," Vicky told the outlet. "There's not words to describe the feelings when we got that call he's been found."
Kenneth's cousin, 9, revealed that he had been constantly praying for a safe return ever since the little boy went missing. "I'm going to go back and play with him as soon as I can," he said gleefully.
"It's been difficult, but I never did give up because I have faith," Vicky added. "I know God is with us because we wouldn't have found him. I've never been one to believe in miracles but once you witness one, you'll never go back to not believing."
The young boy's sister, Tasha, added: "It's been difficult, but I never did give up because I have faith."
"I know God is with us because we wouldn't have found him," she declared.
Photo courtesy: Ales Krivec/Unsplash